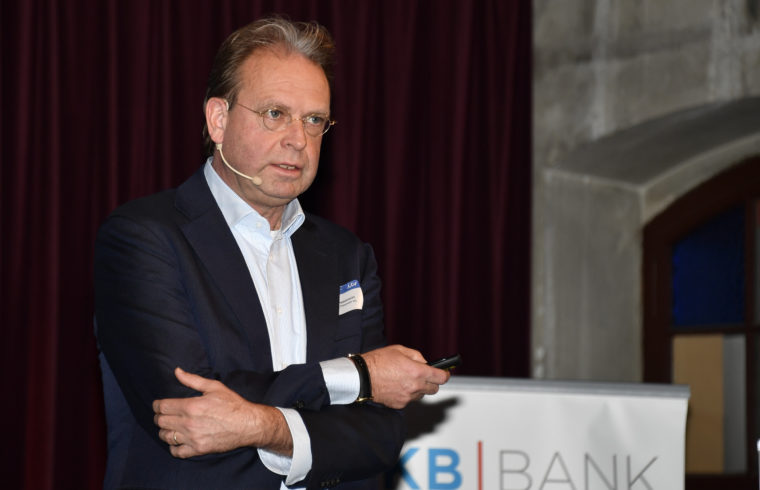 Mit Luc van Haastrecht MSc spricht nun der Finanzvorstand der Brau Union Österreich AG (Linz) auf der #cis2019_controlling. Sein englischsprachiger Vortrag ist mit "How M&A helped Heineken to become world's most international brewer" überschrieben. Er erläutert die Bedeutung von M&A sowie die Balance von organischem Wachstum und M&A aus der Perspektive seines Unternehmen. Dieses stellt er als "Nummer 1 in Europa und Nummer 2 weltweit" vor. Echte "Insights" bietet er, als er erklärt, warum M&A-Deals scheitern können. Danach gibt er einen Überblick über M&A's bei Heineken und zeigt dabei die Erfolgsfaktoren des M&A-Prozesses in seinem Unternehmen. Was hinter der scheinbar einfachen Formel, "The right targets at the right price" steckt, macht Luc van Haastrecht schlüssig deutlich. Welche Rolle dabei Controller/innen spielen, zeigt er anhand von Fallbeispielen, z.B. Cashflow Statement oder auch dem Erschließen von "Cost Synergies". Controlling spielt die Hauptrolle bei Valuation und Pricing, so van Haastrecht.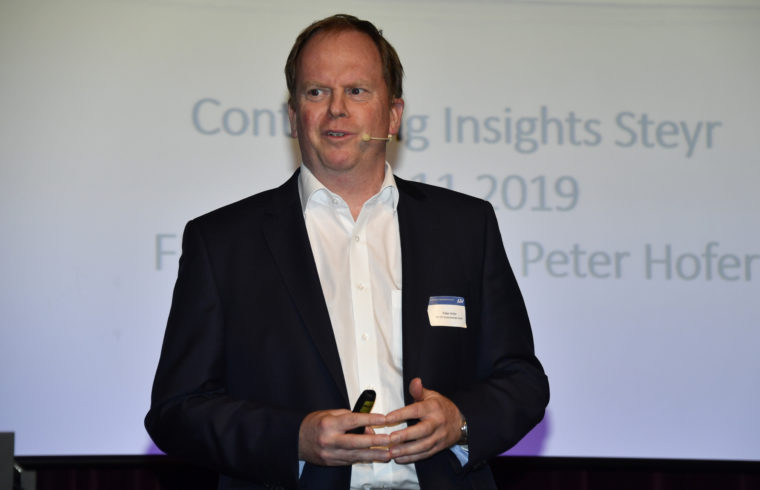 Über "Reporting 2.0 – Interaktive Dashboards für Big Data als Erfolgsfaktor im Controlling" spricht nun FH-Prof. Mag. DI Peter Hofer, Professor für Controlling an der FH OÖ Fakultät für Wirtschaft und Management (Steyr). Vor welchen Voraussetzungen stehen wir beim Reporting großer Datenmengen (Visual Analytics)? Sind interaktive Visualisierungen der Schlüssel? Und wie sind diese zu gestalten? Der Referent stellt neue Forschungserkenntnisse vor und gibt im Sinne praktischer "Insights" empirische Designempfehlungen. Dazu gehören: Auf das Wesentliche beschränken! Das Wesentliche links oben platzieren! Die Anzahl der gleichzeitig angezeigten Dashboards auf sechs limitieren! Ebenso die Unterschiedlichkeit im Informationsdesign gering halten! etc. Dass man heute erst am Beginn einer Entwicklungsreise steht, unterstreicht der Referent mit seiner Schlussthese: Die "Interaktive Visualisierung in der Praxis liegt 10 Jahre hinter der Forschung".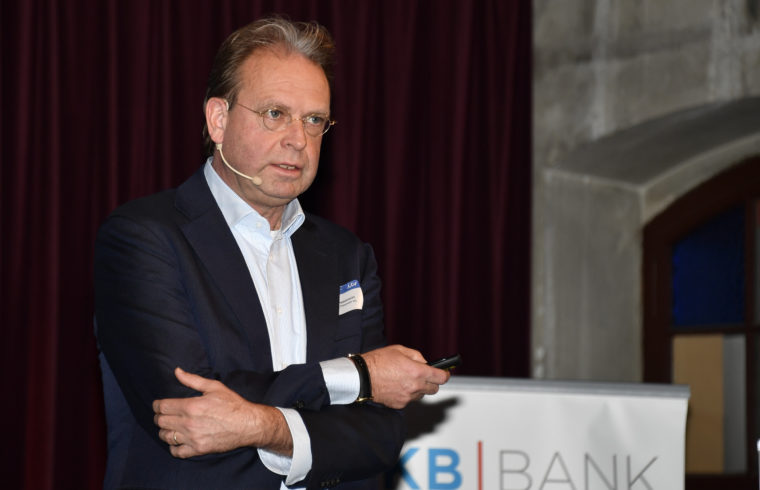 The Chief Financial Officer of Brau Union Österreich AG (Linz) Luc van Haastrecht MSc speaks at #cis2019_controlling. His English-language speech is titled "How M&A helped Heineken to become world's most international brewer". He explains the importance of M&A and the balance of organic growth and M&A from the perspective of his company. He presents it as "Number 1 in Europe and Number 2 worldwide". He offers real "insights" when he explains why M&A deals can fail. He then gives an overview of M&A's at Heineken, showing the success factors of the M&A process in his company. Luc van Haastrecht makes conclusively clear what stays behind the seemingly simple formula "The right targets at the right price". What role controllers play, he shows in case studies, e.g. cash flow statement or the development of "cost synergies". Controlling plays the leading role in valuation and pricing, according to van Haastrecht.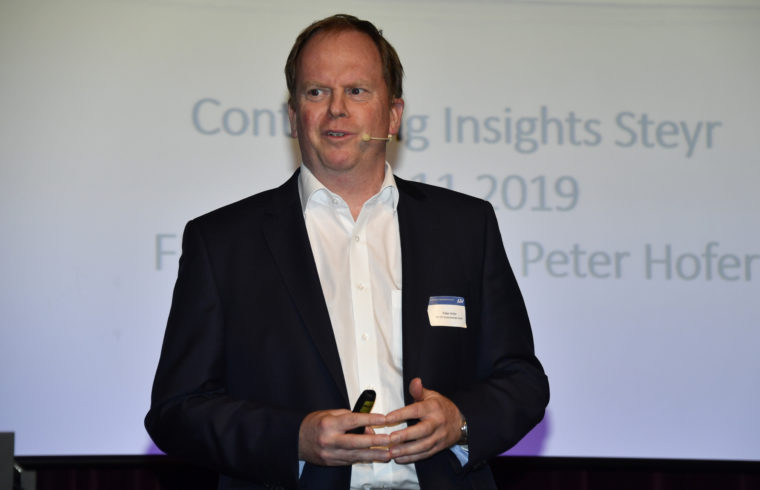 FH-Prof. Mag. DI Peter Hofer, Professor of Controlling at the FH OÖ Faculty of Economics and Management (Steyr) talks about "Reporting 2.0 – interactive dashboards for Big Data as success factor in controlling". What are the prerequisites for the reporting of large amounts of data (visual analytics)? Are interactive visualizations the key? And to shape them? The speaker presents new research findings and gives empirical design recommendations in the sense of practical "insights". These include: Limit to the essentials! Place the essentials in the upper left corner! Limit the number of simultaneously displayed dashboards to six! Similarly, keep the differences in information design low! etc. The presenter underlines with his concluding thesis that we are just at the beginning of a development journey: "Interactive visualization in practice is 10 years behind the research".