The 8th ICCC – International Controlling Conference in Croatia – was held online, November 12/13, under the auspices of the ICV, and organized by the consulting company Kontroling Kognosko and the media company Lider Media. The conference was attended by more than 150 participants from 15 countries and 13 speakers from 8 countries.
The program manager Jasmina Očko, Head of WG ICV Croatia I, sent us a report from the conference: thank you!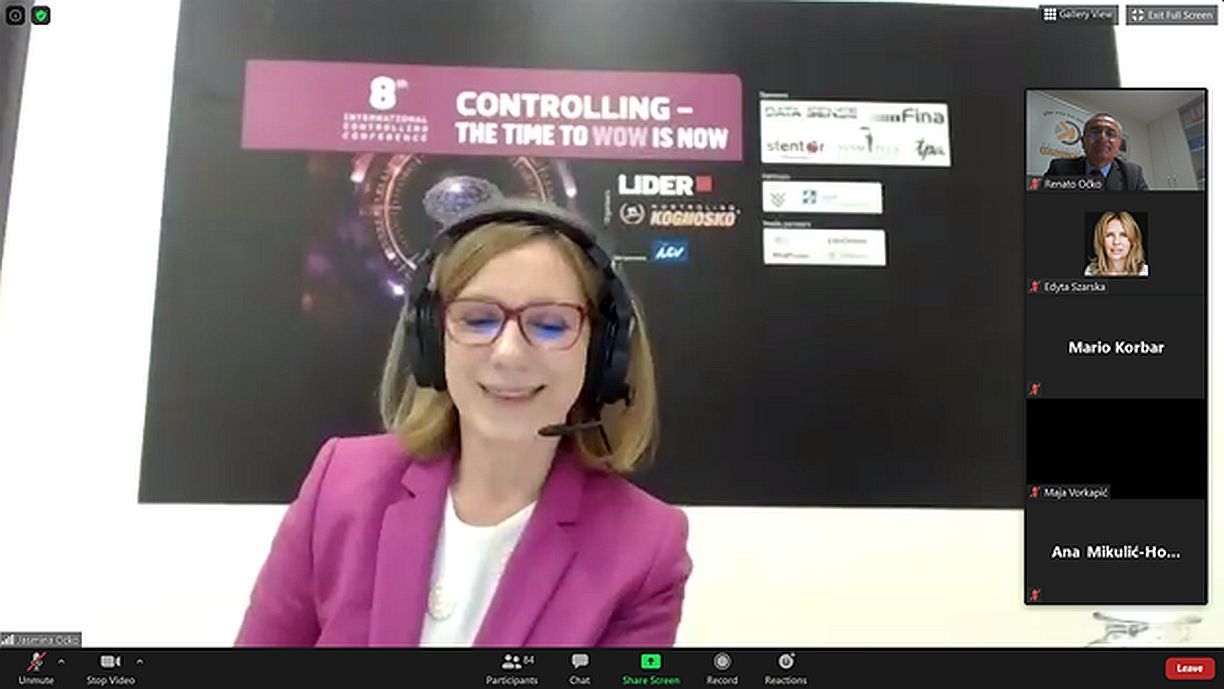 The title "The Time to Wow is Now" well described what the conference wanted to say. This is the time when controlling is more crucial than ever, when managers really need us and when they really listen to our advice. The role of controlling is now anything but routine; in fact, it is now vital to survival. For many companies, the only goal now is to survive.
The controller must now come out of self-effacing and, with much confidence, propose ideas that may not be popular or applicable in regular times. 
Therefore, the conference's main topics were – how to encourage controllers for different solutions and proposals, how to prepare them for the challenges of the coming year, and what tools are available in this unpredictable crisis.
It was a great pleasure for us to present Prof. Dr. Heimo Losbichler, Professor of Controlling, Chairman of the International Association of Controllers (ICV) and the International Group of Controlling (IGC) – as a keynote speaker. In his excellent presentation, he emphasized the crucial role of controllers who must be brave and proactive change drivers that encourage managers to take action.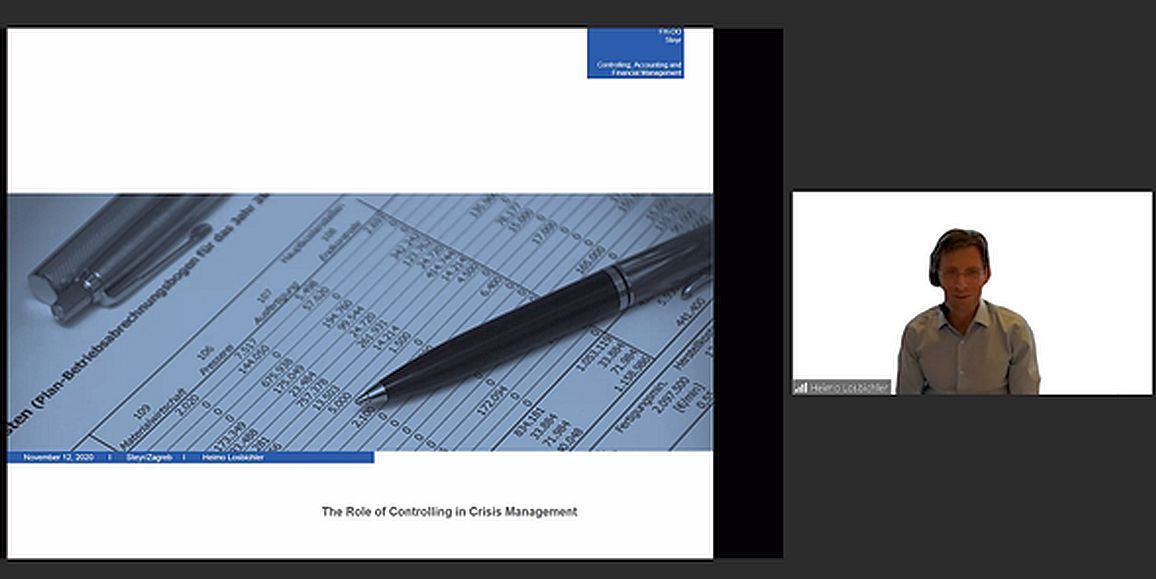 A great presentation on the Implementation of Resource and Process Consumption Accounting (RPCA) in Production was given by Dr. Tomasz M. Zieliński, Managing Director at ICV Poland, Chairman of the board Akademia Controllingu and Controlling Director at VOX Capital Group (Poland). Tomasz gave us an insight into a new generation of cost-accounting that allows for a far better understanding between managers and controllers.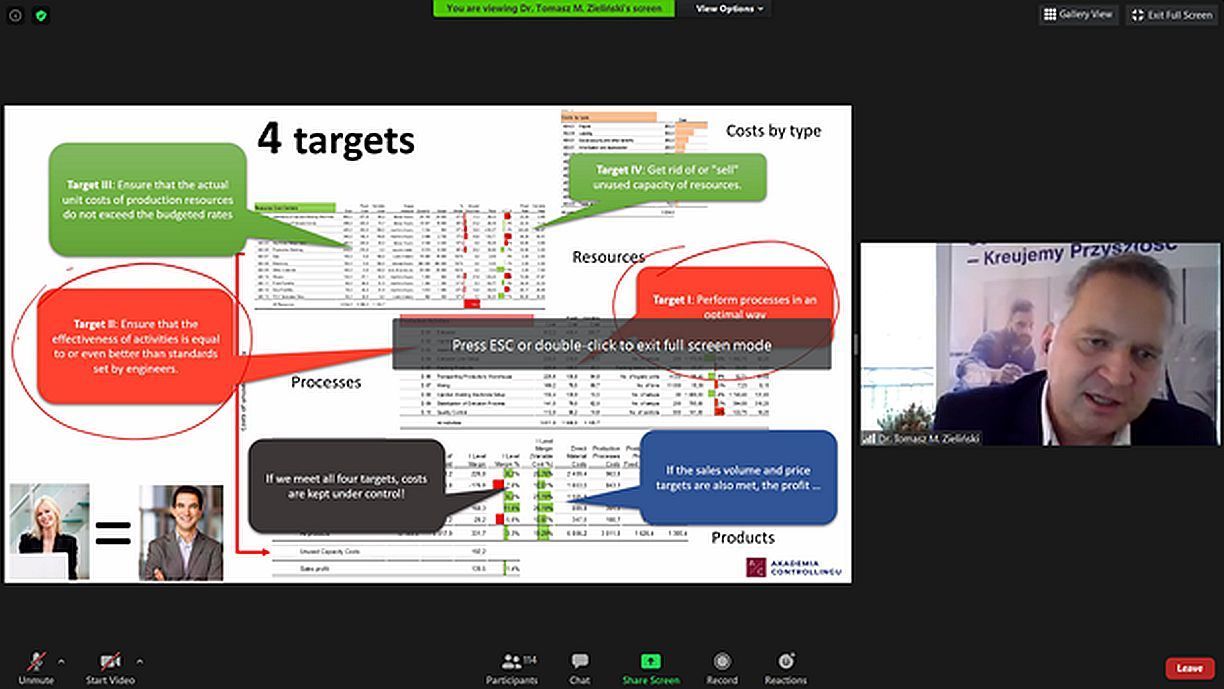 In his exciting presentation, Mr. Xavier Subirats Alcoverro, Partner at AMSEL Assessors (Spain), spoke about how CEOs need to understand the reporting process, an essential step that will improve the ability of management to make better decisions.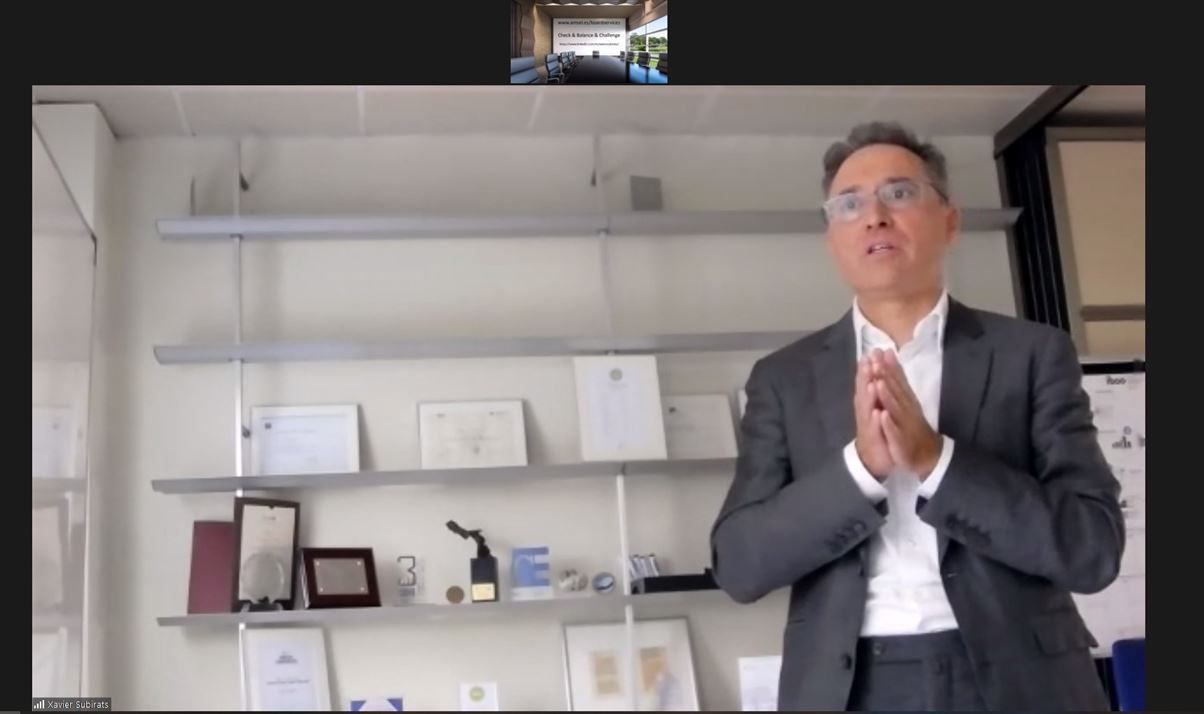 Valentin Usenkov, Founder of USENKOV.PRO project, Partner of CA Controller Akademie (Russia) held an unexpected presentation on sales, dedicated to controllers who must sell the controller story well – to those who make decisions.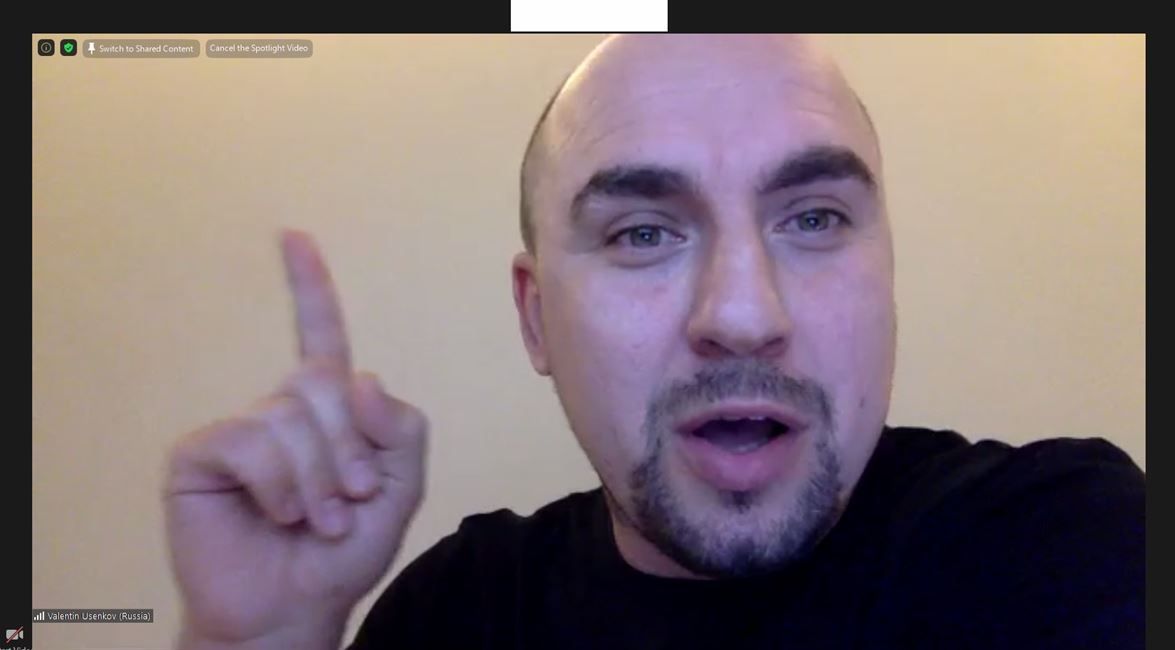 The second day started with Guido Kleinhietpaß, Partner, Trainer, and Consultant at the Controller Academy, with extraordinary examples in transfer pricing and investment appraisal.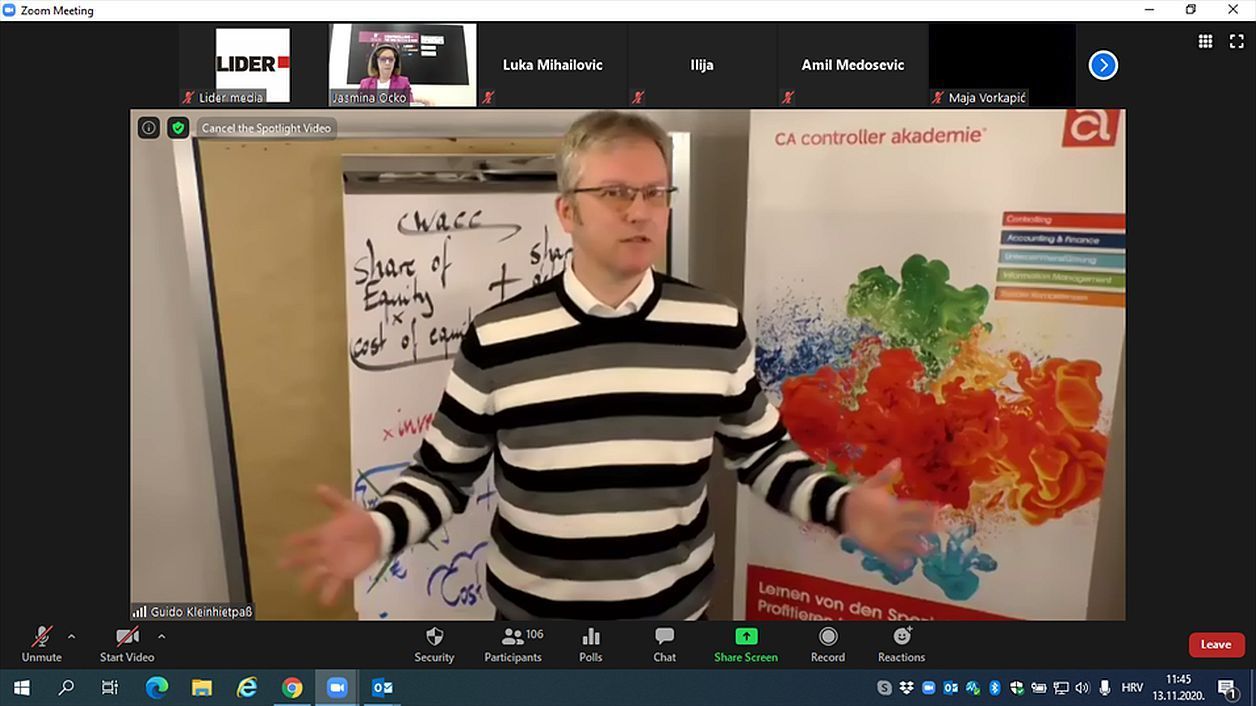 Andrej Lapajne, CEO at Zebra.BI (Slovenia) was extremely interested in the audience by presenting Price-Volume-Mix Variance Analysis in Power BI and Excel.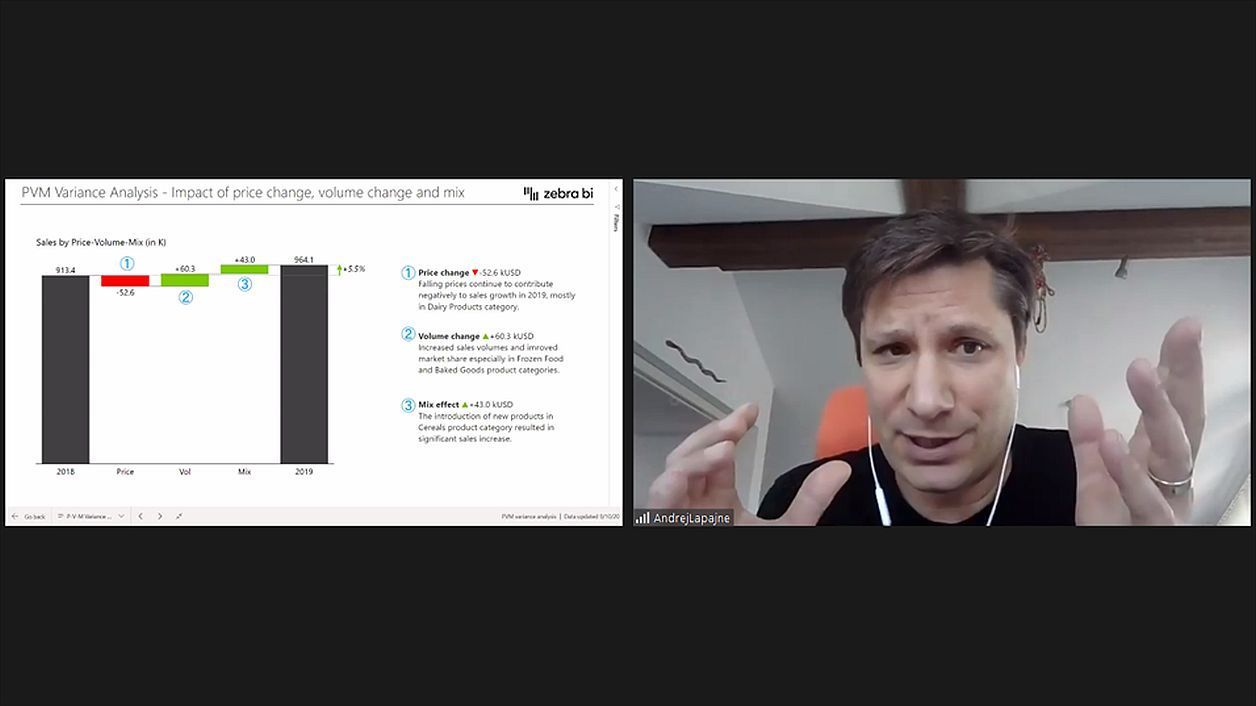 Axel Ehberger, Controlling Consultant and Trainer, Elexa-Controlling (Spain), concluded very wisely that the time has passed in which money stands first and only. Sustainability, social sensitivity and care for the environment are essential today.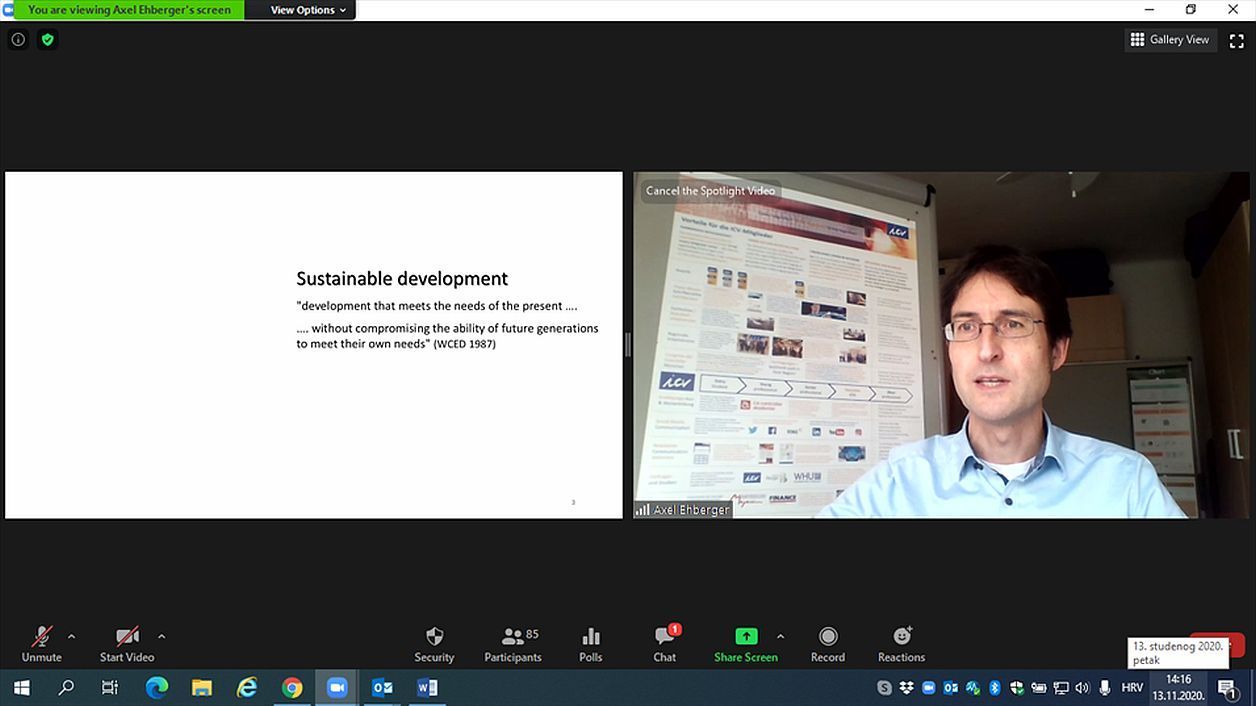 The great Edyta Szarska, IBCS® Certified Trainer, Controlling Partner (Poland), offered several non-classic ideas and different ways of thinking for which now is the right time.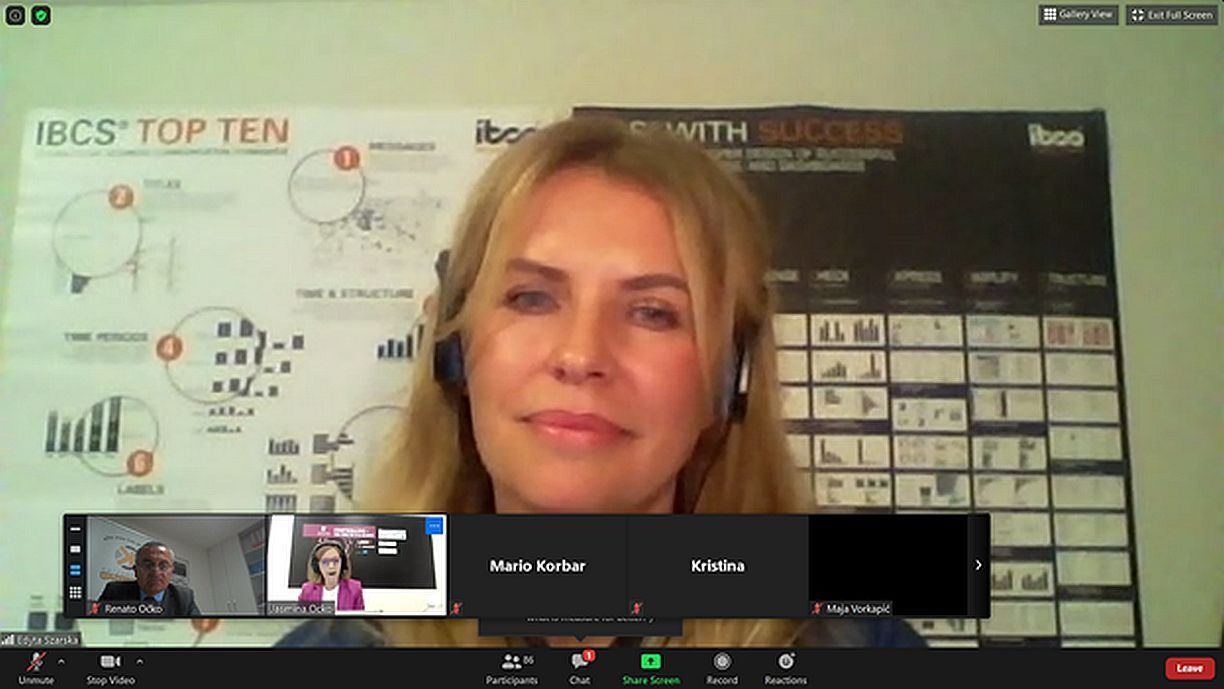 Equally, all the other speakers met expectations and satisfied the audience in every way.
The conference ended with a handful of compliments for speakers and presentations we received in the chat-box. These were two great controller days that offered controllers a lot of advice, guidance, and direction. All of this encouraged them to do their job in these new circumstances with confidence.
Still, the conference ended, hoping that we would meet again in mid-November next year – but this time all live together!
For the first time the entire conference was organized in English, with very international audience – congratulations also for that to the Organizational Team!