How can be reputation data used to manage stakeholder management? Last Thursday and Friday the ICV expert work group Communication Controlling dealt with this question at its 34th meeting. The host this time was Volkswagen AG, who deserves thanks for the excellent working conditions.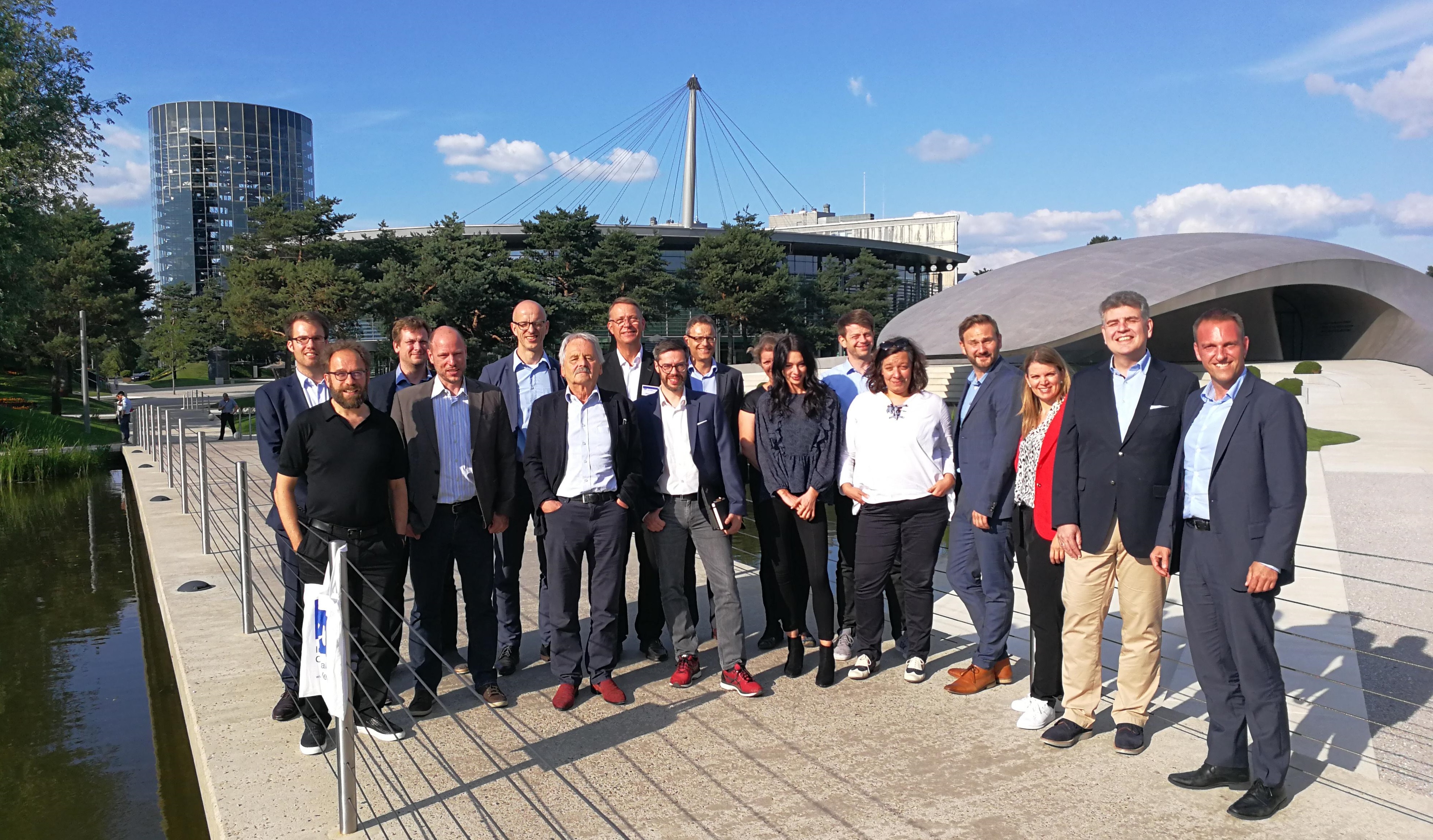 The expert work group members worked intensively with the hosts of VW to answer explosive questions: what information do the specific decision-makers need to be able to control the stakeholder and reputation management of their areas of responsibility? How can you obtain this information at all and how are these provided (formats and processes)? How do communication controllers develop meaningful, control-relevant key figures for decision-makers? And finally, how do you come up with a key performance indicator for the respective area of responsibility of the decision maker?
Keynote speeches for the two-day working meeting were given by Christian Sommer (VW AG, Corporate Communications) and expert WG member Christopher Storck (Professor of Strategy and Communication Management at Quadriga University Berlin, Managing Director of HERING SCHUPPENER) ("Reputation and stakeholder management"). The ICV expert work group thanked – as usual at its meetings – with its knowledge and gave the host feedback to the keynote speech developed during some group work.