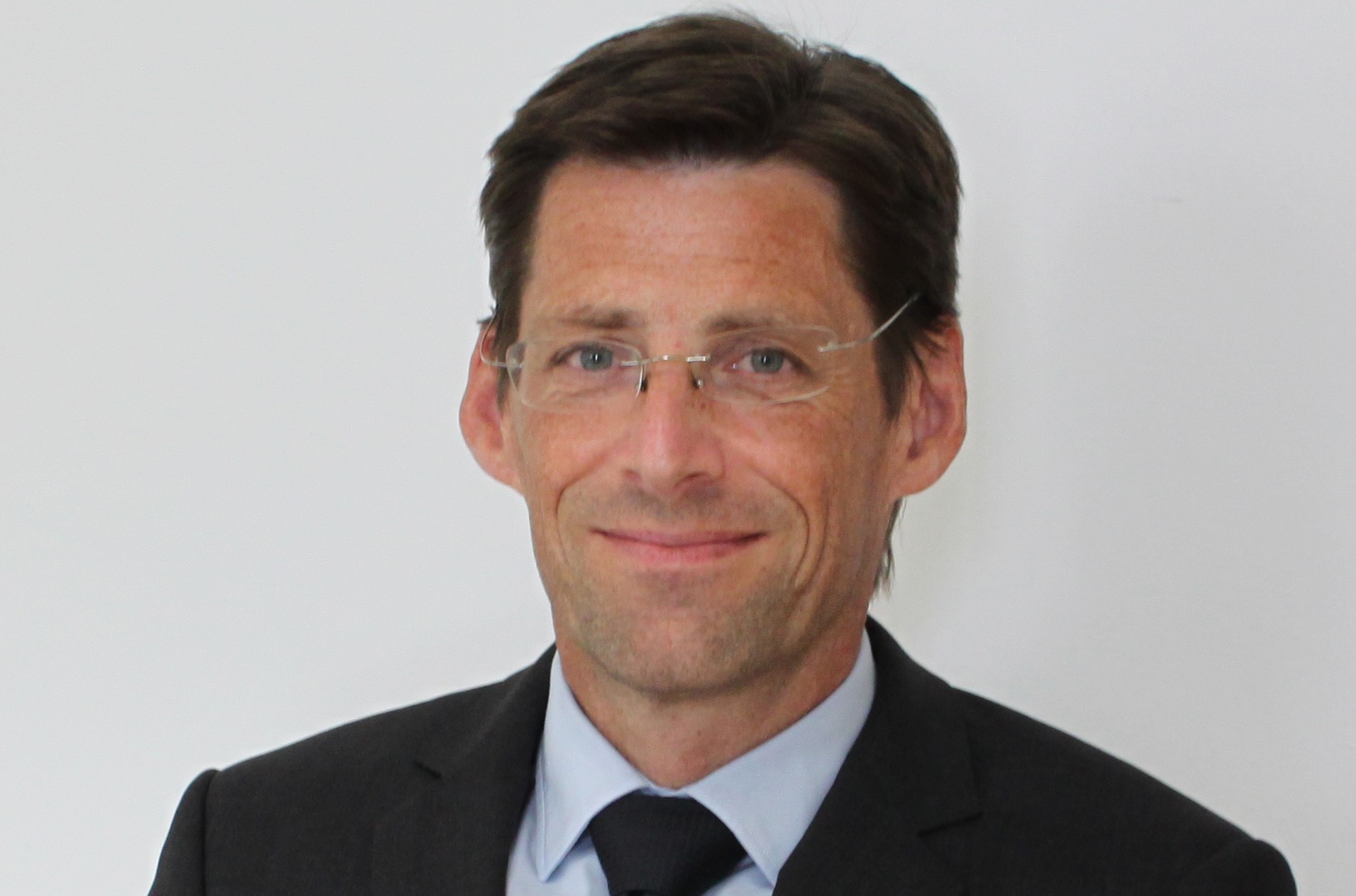 On July 1, 2018, there was a change in the Dean's office at the FH Upper Austria Campus Steyr. Heimo Losbichler, Program Director for Controlling, Accounting and Financial Management (CRF) and Chairman of the International Association of Controllers (ICV) and the International Group of Controlling (IGC), was appointed as Dean.
For the change, the FH Upper Austria published a press release. It states, inter alia:
Heimo Losbichler from Steyr has been a member of the FH OÖ Faculty of Management since 1996 and was appointed as Dean. He was instrumental in various positions in setting up the Campus and succeeds Margarethe Überwimmer in the position of Dean.
The future Dean is aware of his future tasks for in 2006 he was elected as the first Dean of the Faculty of Management of the FH Upper Austria. "Our faculty has developed very well," sums up Losbichler, stressing the expansion of degree programs as well as research.
The FH Upper Austria Campus Steyr reaches again and again top positions in international rankings and has lead the domestic ranking for several areas. This is thanks to the achievements of the individual study programs, emphasizes Losbichler, who as Dean wants to further strengthen the Campus Steyr in the future: "The Faculty of Management should be strengthened as a teaching and scientific location of the FH Upper Austria in order to be even more interesting in the future for national and international students", said Losbichler.
The Campus Steyr is regarded as a pioneer in the field of "digital transformation" and at an early stage has created study programs and built up research expertise. Today, digitalization is a key entrepreneurial challenge that decides on future competitiveness. In view of the increasing digitalization, Losbichler has concrete ideas: "The consolidation of the results from numerous research projects on our Campus will further strengthen the Faculty as a competent partner for industry and business. At the same time, we have to face the challenges of digitalization and a new generation of students." …
"For the coming years, some developments are emerging," says Losbichler. The Faculty of Management has now expanded its study program to 12 courses in two Campus buildings. Specifically, the degree program will be extended from fall 2018 to include the extramural master degree in Digital, Transport and Logistics Management and a triple degree program. "The construction of the third FH building is also planned by the end of 2019," explains Losbichler. The new building will provide the Faculty of Management with 11,200 m2 of space for teaching and research in the future.
The ICV ControllingBlog wishes Prof. Dr. Heimo Losbichler good luck!