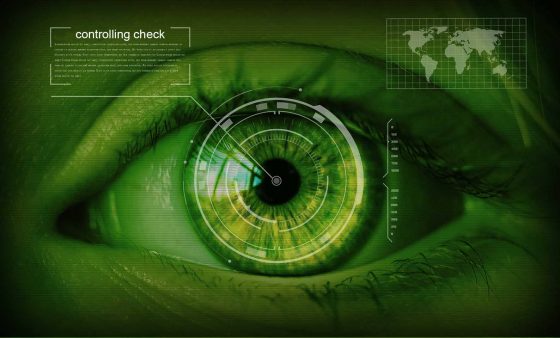 Wer nach dem 46. Congress der Controller am 9./10. noch offen für weitere Impulse ist, kann direkt im Anschluss am Treffen des ICV Fachkreises Digital Controlling Competence teilnehmen. Das Meeting ist congressunabhängig, aber findet ebenfalls im Hotel "The Westin Grand" statt. Am Dienstagnachmittag wird von 14 bis 18 Uhr erläutert, wie ausgefeiltes Risikocontrolling und -management aussieht. Experten aus der Praxis und Wissenschaft teilen spannende Insights. Uwe Seidel ist mit einem interaktiven Vortrag vertreten. Der Titel lautet "Oft gelesen, nie gemacht – Proaktiver Umgang mit Risiken und Chancen". Zudem stellt Pascal Speicher ein System vor, das er als Controller bei Villeroy und Boch aufbaute. Der FK-Leiter Alexander Hein präsentiert abteilungsübergreifende und bewährte Controlling-Lösungen aus Praxisprojekten und diskutiert deren Nutzen im Anschluss mit den Teilnehmenden. Auch in den Pausen wird es genügend Gelegenheiten geben, sich persönlich auszutauschen.
Wer sich unverbindlich über die Arbeit des Fachkreises informieren und in München teilnehmen möchte, findet hier alle Details:
https://www.icv-controlling.com/de/arbeitskreise/dcc-digital-controlling-competence.html
If you are still open to further impulses after the 46th Congress of Controllers on May 9/10, you can take part in the meeting of the ICV Expert Work Group Digital Controlling Competence immediately afterwards. The meeting is Congress-independent, but also takes place in the hotel "The Westin Grand". On Tuesday afternoon since 2 p.m. to 6 p.m., it will be explained what sophisticated risk controlling and management looks like. Experts from practice and science share exciting insights. Uwe Seidel presents an interactive lecture. The title is "Often read, never done – proactive management of risks and opportunities". In addition, Pascal Speicher presents a system that he set up as a controller at Villeroy and Boch. The Head of the Expert Work Group Alexander Hein presents cross-departmental and proven controlling solutions from practical projects and then discusses their benefits with the participants. There will also be plenty of opportunities for personal exchange during the breaks.
Anyone who would like to find out more about the work of the Expert Work Group and participate in Munich can find all the details here:
https://www.icv-controlling.com/en/work-groups/translate-to-english-dcc-digital-controlling-competence.html