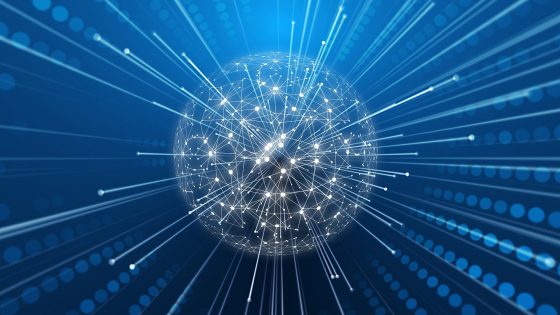 Im Themenzentrum Digitalisierung auf dem 46. Congress der Controller am 9. Mai erwartet die Teilnehmenden eine spannende Live Challenge. Vor Ort im München stellen sich die Experten Julian Kester von Jedox, Martin Winkler von Cubewise sowie Heinrich Nordsiek und Markus Begerow von CoPlanner der Herausforderung, an einem praxisnahen Beispiel zu zeigen, wie leistungsfähig ihre Planungswerkzeuge sind. Dabei wird deutlich, welche Möglichkeiten die moderne Planungswerkzeuge für schnelle Forecasts in einem volatilem Geschäftsumfeld bieten. Eine tolle Gelegenheit für Controller und Controllerinnen sich zu informieren und ein eigenes Bild zu machen. Die Challenge beginnt am Montagnachmittag um 14:30 Uhr. Die drei Unternehmen haben dann jeweils 25 Minuten Zeit, um den Teilnehmenden zu zeigen, wie Hochrechnungen mit Machine Learning und statistischen Methoden und automatisiert werden.
Im Anschluss an die Demonstrationen wird es eine Diskussionsrunde geben. In einem darauffolgenden Closing von Dr. Carsten Bange, Gründer und Geschäftsführer der BARC GmbH, werden noch einmal "Aktuelle Trends und Entwicklungen am Markt der Planungs- und Reporting-Systeme" aufgegriffen. Robert Tischler, Senior Analyst und Geschäftsführer der BARC GmbH, moderiert die Live-Challenge.
Mehr Informationen zum Themenzentrum Digitalisierung und zur Fachtagung gibt es unter:
https://www.icv-controlling.com/de/events/congress-der-controller-muenchen.html?utm_source=blog&utm_medium=email&utm_campaign=Congress%20der%20Controller%202022
An exciting live challenge awaits the participants in the Topic Cluster at the 46th Congress of Controllers on May 9. On site in Munich, experts Julian Kester from Jedox, Martin Winkler from Cubewise and Heinrich Nordsiek and Markus Begerow from CoPlanner takes up the challenge of using a practical example to show how powerful their planning tools are. It becomes clear what possibilities modern planning tools offer for quick forecasts in a volatile business environment. A great opportunity for controllers to find out more and form their own opinion. The challenge starts on Monday afternoon at 2:30 p.m. The three companies then each have 25 minutes to show the participants how extrapolations are automated using machine learning and statistical methods.
After the demonstrations a panel discussion is planned. In a subsequent closing by Dr. Carsten Bange, founder and managing director of BARC GmbH, "Current trends and developments on the market for planning and reporting systems" are taken up again. Robert Tischler, Senior Analyst and Managing Director of BARC GmbH, moderates the live challenge.
Congress language is German.
More information about the Topic Cluster Digitization and the Congress is available at: https://www.icv-controlling.com/en/events/congress-of-controllers-munich-ger.html