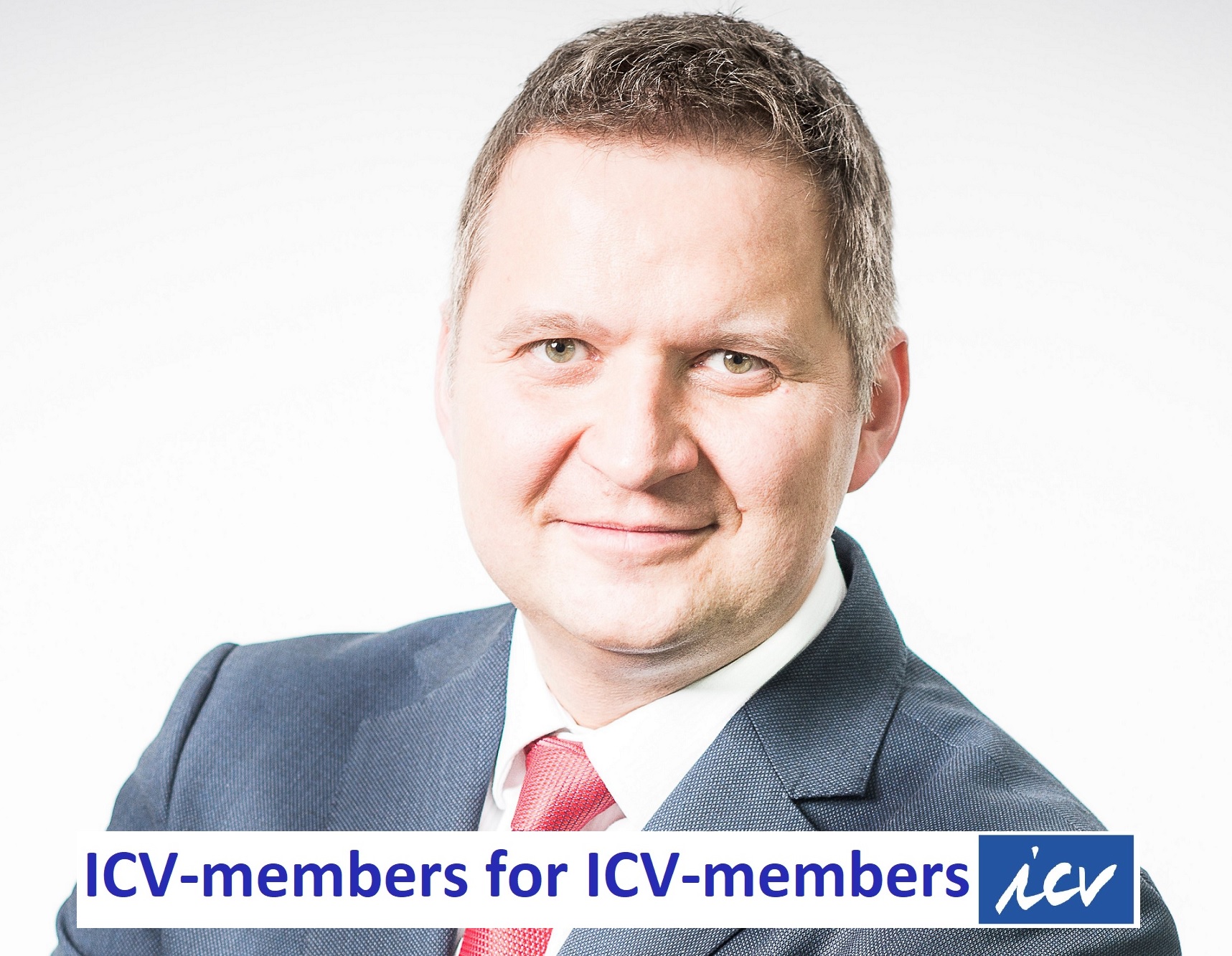 Also the ICV POLAND answers the needs of controllers, CFOs and managers in the times of corona crises and organizes a series of webinars for the ICV members. They are all in Polish and are led by Tomasz M. Zieliński, Managing Director of ICV POLAND.
You can still register for:
May 7: Controllers as business partners (according to the ICV and IGC)
May 13: UNDER CONTROL – Controlling in the times of crisis
May 21: Trends in the use of analytics in controlling processes
June 4: Controlling in Shared Service Centers (SSC) – myths and facts
These webinars are only for the ICV members! Let's meet online, talk and exchange experiences!
Besides, the ICV POLAND sees that controllers are now looking for possibilities for development, while spending more time at home now. That's why the ICV POLAND planed a series of webinars what possibilies the ICV membership gives and how to use them – the webinars are aimed also at new ICV members.
More about the webinars (Polish): http://icvpolska.pl/news/zapisz-sie-na-darmowy-webinar-icv-polska/
Are you from Poland and have other questions? Please check: http://icvpolska.pl/o-icv/o-icv/kontakt/
Are you a controller / CFO and an ICV member ready to share YOUR experiences? We're still extending the offer of webinars in German, English and Polish! Contact us:  https://www.icv-controlling.com/en/association/contacts/team-communications.html