Open Workforce becomes more and more important subject for entities. Industrie 4.0. change styles of work, of management and controlling. During CIA Congress CIMA report on this subject will be presented.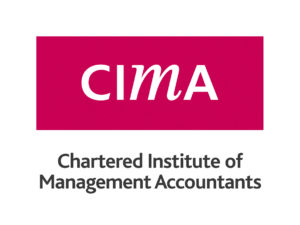 On May 19-20, 2016, the anniversary 10th International Controller Congress takes place in Serock near Warsaw, Poland. This year the Congress assembles experts in the field of Controlling in the time of virtual industry revolution. With international speakers from leading companies they will discuss changes, impulses and chances for controllers. All speeches will be in English or translated into English.
There are still places for those who would like to take part in this event!
Register and arrive to know what you should not miss in controlling development next years.