Prof. Dr. Werner Gleißner, Board, FutureValue Group AG, Leinfelden-Echterdingen, Honorary Professor at the TU Dresden: Preparing the management decisions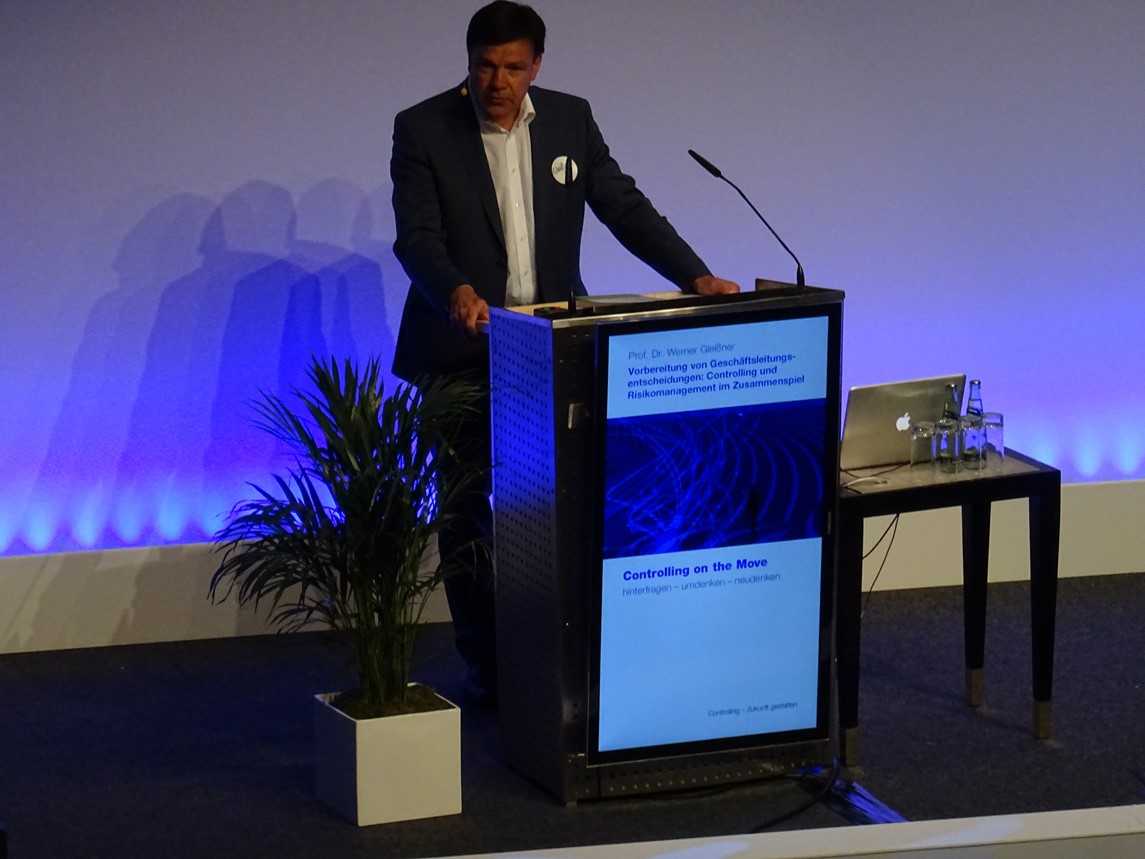 The central question in risk management is: what does management do with risk? Decisions under uncertainty require risk measurement. The only task of the management is to make decisions. All other tasks can be delegated. The steps in risk management: Individual risks must be identified and evaluated. Agreeing on risks in the context of planning, calculating performance measures and deciding risk-appropriate, managing and monitoring risks.
Another word for risk management is "uncertainty of planning" and thus risk management is a central task of controlling. The intuitive ability of people to deal with risk goes to zero.
It is best to omit the word "risk" because it is negatively manned. Better: uncertainty of planning. We want to have transparency about possible plan deviations.
Jens Ropers, Trainer and Partner, CA Akademie AG, Wörthsee: At the Battle of Waterloo the world was VUCA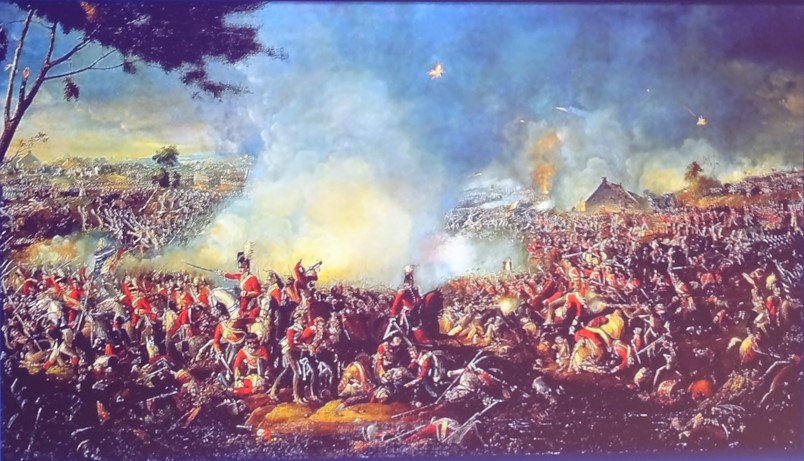 V – Volatility. Napoleon was so unlucky. He couldn't predict the weather. He could not foresee the rains so he could not use his better guns accordingly. The effectiveness of the planned cannon deployment lagged behind the plan assumptions.
U – Uncertainty: Napoleon also had no corresponding satellite images. There was a homestead that was not included on his maps and has since been built into a fortress.
C – Complexity: One did not know what the other one did. Does anyone hear the trumpeter in battle? A successful general must be able to look through the fog. The fog was only self-generated. Is there also a self-generated fog through our data diversity?
A – Ambiguity of information and observations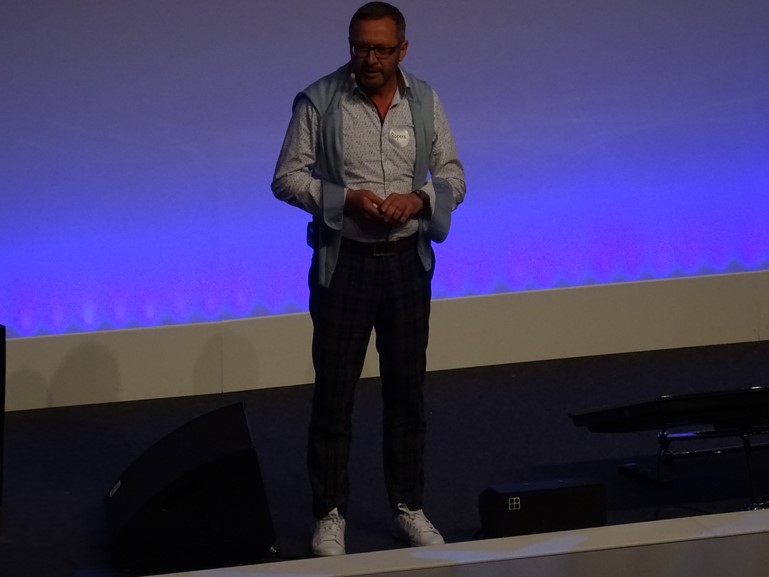 Does your business operate in a world that is VUCA? Could there be similar misjudgements, coincidences and incompetence in the future like Napoleon had?
VUCA requires a pronounced fault tolerance: This is what we find in analogue thinking, not in digital.
The controller can play an important role as a change agent. However, controllers need a number of important skills: methods & structure; personality and strength; interaction and dynamics.
Benedikt Böhm, Extreme Mountaineer and Managing Director of Dynafit (Oberalp), Aschheim: Top performance – success principles to achieve what seems impossible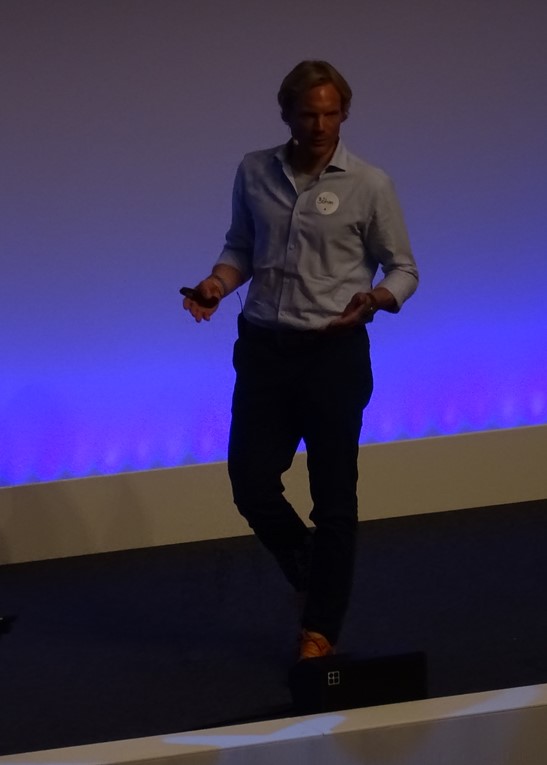 Benedikt Böhm invited us to go with him on a 8000er, through the death zone.
Benedikt Böhm, managing director of Dynafit and extreme mountaineer, talked about "top performance – success principles to achieve what's seemingly impossible". Böhm has successfully developed the brand Dynafit from insolvency as a global market leader. In his "second life" he is an extreme mountaineer and climbs 8,000 not only without oxygen and foreign aid, but with uncompromising speed to minimize his risk in the death zone. In his lecture, he took the audience into a unimaginable, breathtaking mountain world. In doing so, he built the bridge to the business world.
Closing the Congress
As the new Chairman of the ICV Heimo Losbichler closed the 43rd Controller Congress.
Summary: Digitization is coming, but will not be a panacea or an end in itself.
The next Controller Congress takes place on May 13/14, 2019 in Munich.