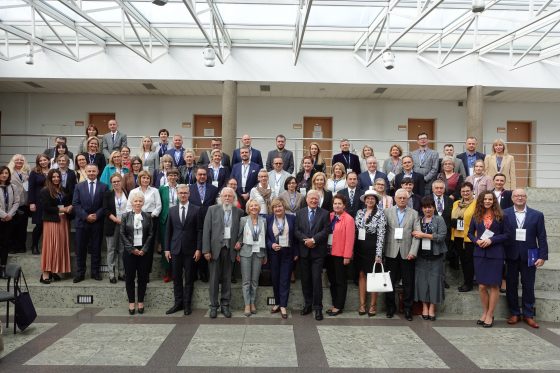 On September 21-23, 2022, the National Congress of Accounting Departments took place in Torun  under the slogan "Quo vadis accounting? History – Theory – Practice – Challenges".
During the congress, the participants of the congress discussed e.g. such topics as: reporting, financial analysis and auditing, management accounting, business analytics and reporting, accounting didactics, ethics in accounting professions, technological innovations in accounting, the impact of economic and social crises on accounting, accounting in the sustainable development economy.
As part of the congress, scientific representatives of the m.in from the Nicolaus Copernicus University, the Poznan University of Economics, the Warsaw School of Economics and Kozminski University met, as well as representatives of professional organizations related to accounting: the Association of Accountants in Poland, ACCA Poland, Ukraine and Baltic Countries, the Polish Audit Supervision Agency, the National Council of Statutory Auditors and the International Association of Controllers (ICV) in Poland.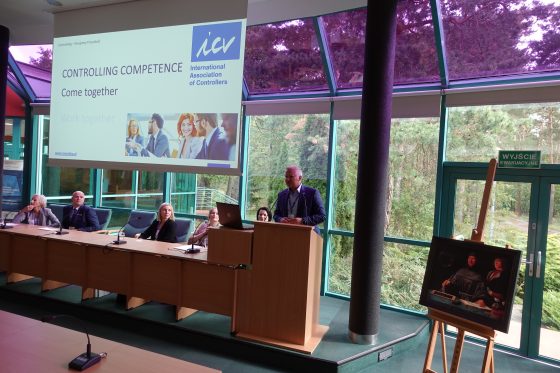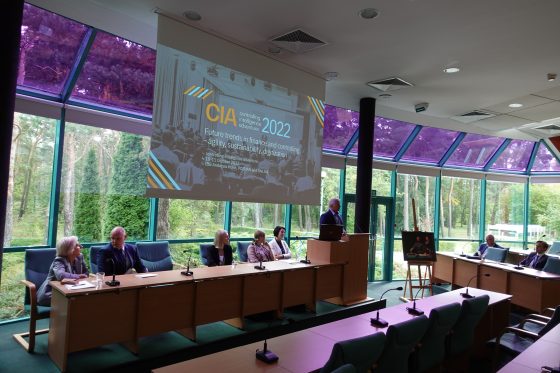 The International Association of Controllers (ICV Poland) was one of the honorary patrons of this event. Managing Director of ICV in Poland, Dr. Tomasz Zieliński took part in the session entitled: Accounting in the VUCA world – perspective of processes and professions related to accounting. During his speech, Dr. Tomasz Zieliński spoke about the great importance of digitization and digitization in controlling. The starting point was to define how controlling is understood in accordance with the ICV philosophy as a goal-oriented management process. Then we talked about the modern competences and mission of controllers and their participation in the sustainable development and success of the organization. There is no doubt that in the digitized and increasingly digital business world, the controller as a business partner of the managerial staff is one of the most interdisciplinary and desirable employee functions in most companies.
Report received from the ICV POLAND – thank you!