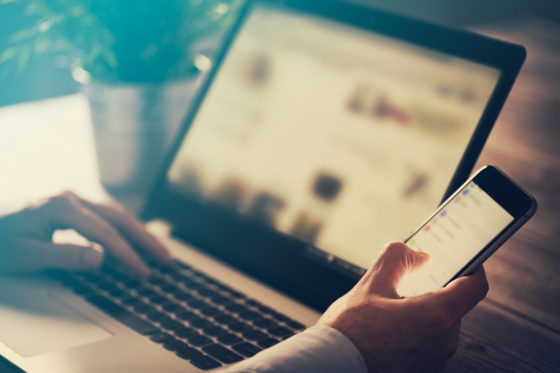 Der Internationale Controller Verein (ICV) bietet seinen Mitgliedern erneut einen ganz besonderen Benefit: ICV-Mitglieder können an dem Webinar der CA controller akademie "Controlling mit Kennzahlen und Big Data Anwendung Process Mining" am 29. November (im Wert von EUR 149,-) kostenfrei teilnehmen! Anmeldungen erfolgen per Email (kontakt@ca-akademie.de) oder telefonisch (+49 8153 889740) unter Angabe der ICV-Mitgliedsnummer über das CA-Büro.
Mit diesem CA-Webinar wird eine Webinar-Reihe eingeläutet, die der ICV derzeit vorbereitet. In der 2019 startenden Serie werden ICV-Fachkreise Knowhow in der Controlling-Community teilen.
The International Association of Controllers (ICV) once again offers its members a very special benefit: The ICV members can attend the webinar of the CA controller akademie "Controlling with Key Data and Big Data Application Process Mining" on November 29 (worth EUR 149,-) free of charge! You can register by e-mail (kontakt@ca-akademie.de) or by phone (+49 8153 889740), stating the ICV membership number via the CA office.
This webinar will herald a webinar series that the ICV is currently preparing. In the series starting in 2019, the ICV expert work groups will share know-how in the controlling community.