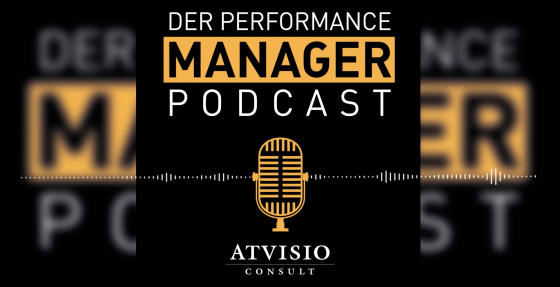 Anlässlich des 46. Congress der Controller am 9./10. Mai in München sprach Peter Bluhm von ATVISIO Consult im Performance Manager Podcast mit Siegfried Gänßlen über die Inhalte der Fachtagung. Über viele Jahre war Siegfried Gänßlen CEO der Hansgrohe SE und außerdem elf Jahre ICV-Vorstandsvorsitzender. Er ist weiterhin ehrenamtlich aktiv und auch an der Congress-Organisation beteiligt. Deswegen kann Siegfried Gänßlen über das starke inhaltliche Programm im Detail berichten.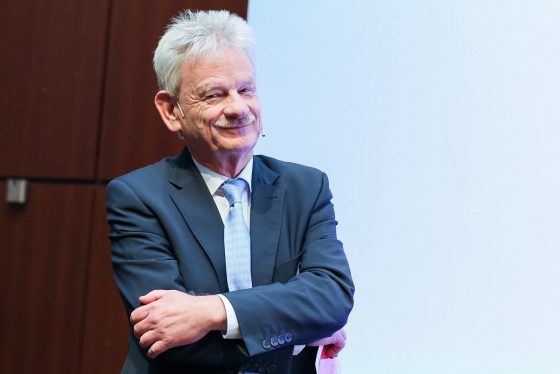 Peter Bluhm fragt zum Beispiel genau nach, wie der Interviewte die Bedeutung der Schwerpunktthemen des Congress für das Controlling einschätzt. Siegfried Gänßlen nutzt die Gelegenheit und erläutert genau, wie sehr Agilität, Nachhaltigkeit und Digitalisierung das Controlling bestimmen.
Unter anderem stellt er auch den Referenten der ersten Keynote der Präsenzveranstaltung vor. Keith Allmann, Präsident und CEO der Masco Corporation, geht in seinem englischsprachigen Vortrag auf "Strategy und Cultural Change – The Role in Controlling in Business Transformation" ein. Auch die Wichtigkeit des "Controller's Biergarten" wird angesprochen.
Hier können Sie sich das gesamte Interview anhören:
https://www.youtube.com/watch?v=dCg2ds5937I
Weitere Informationen zum 46. Congress der Controller finden Sie unter:
https://www.icv-controlling.com/de/events/congress-der-controller-muenchen.html?utm_source=blog&utm_medium=email&utm_campaign=Congress%20der%20Controller%202022
On the occasion of the 46th Congress of Controllers on May 9/10 in Munich, Peter Bluhm from ATVISIO Consult spoke in the Performance Manager Podcast with Siegfried Gänßlen about the contents of the specialist conference. Siegfried Gänßlen was CEO of Hansgrohe SE for many years and also Chairman of the ICV for eleven years. He continues to be active on a voluntary basis and is also involved in the organization of the Congress. That's why Siegfried Gänßlen can report in detail on the strong agenda content.
For example, Peter Bluhm asks exactly how the interviewee assesses the importance of the key topics of the congress for controlling. Siegfried Gänßlen takes the opportunity and explains in detail to what extent agility, sustainability and digitization determine controlling.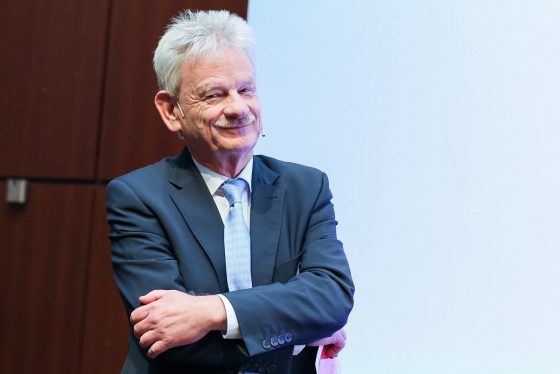 Among other things, he also introduces the speaker of the first keynote of the face-to-face event. Keith Allmann, President and CEO of Masco Corporation, will address "Strategy and Cultural Change – The Role in Controlling in Business Transformation" in his English-language lecture (although the Congress language is German). The importance of the "Controllers' Beer Garden" is also addressed.
You can listen to the entire interview here (German):
https://www.youtube.com/watch?v=dCg2ds5937I
And you can find further information on the 46th Congress of Controllers at: https://www.icv-https://www.icv-controlling.com/en/events/congress-of-controllers-munich-ger.html