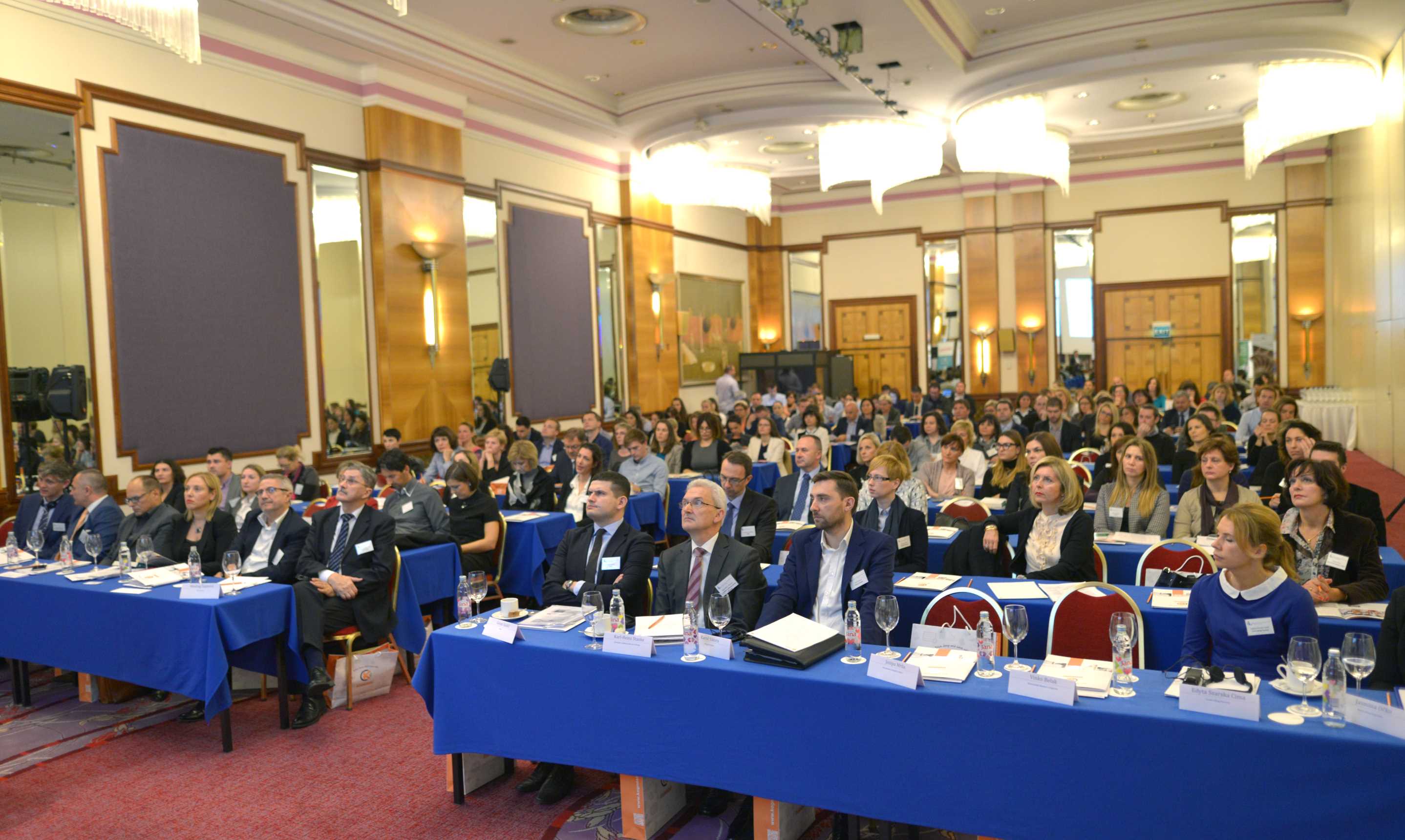 More than 170 participants were at the 4th ICCC – International Controlling Conference in Croatia on November 8, 2016. The main topic of this year's ICV conference entitled "The Future of Controlling Has Already Begun", was inspired by economic development influenced by global changes in controlling.
The fourth industrial revolution, the development of technologies that make it possible for small countries to also become global players and the possibilities that lie ahead at the current moment of economic development were just some of the topics presented at the conference.
Experts from Germany, Austria and Poland shared their experiences with their Croatian colleagues. All the lectures were simultaneously translated in Croatian and English.
Key-note speaker was Mrs. Rita Niedermayr from Controller Institut Vienna with her excellent presentation: "Controller competence model".
Mr. Goran Sejdić from IPRI Stuttgart spoke very professional and enthusiastically about the "Industrie 4.0 – On the threshold of the fourth industrial revolution and its effects on controlling".
Mr. Dietmar Pascher from Controller Akademie amazed the audience presenting their project "The city of Graz report – a closer look with the magnifying glass".
Mrs. Edyta Szarska from Controlling Partner Poland, very emotionally and with a lot of empathy, presented three Polish companies with the presentation: "A step before the future – based on 3 cases of controlling after the ownership' changes".
Mr. Karol Sikora, controlling manager at the Polish Post showed very professionally a case study about "Daily sales planning system: application of econometrics and statistics in controlling".
Mrs. Jasmina Očko presented true story with happy end about the Croatian Makromikro Group "A vision of the future with the support of the controlling".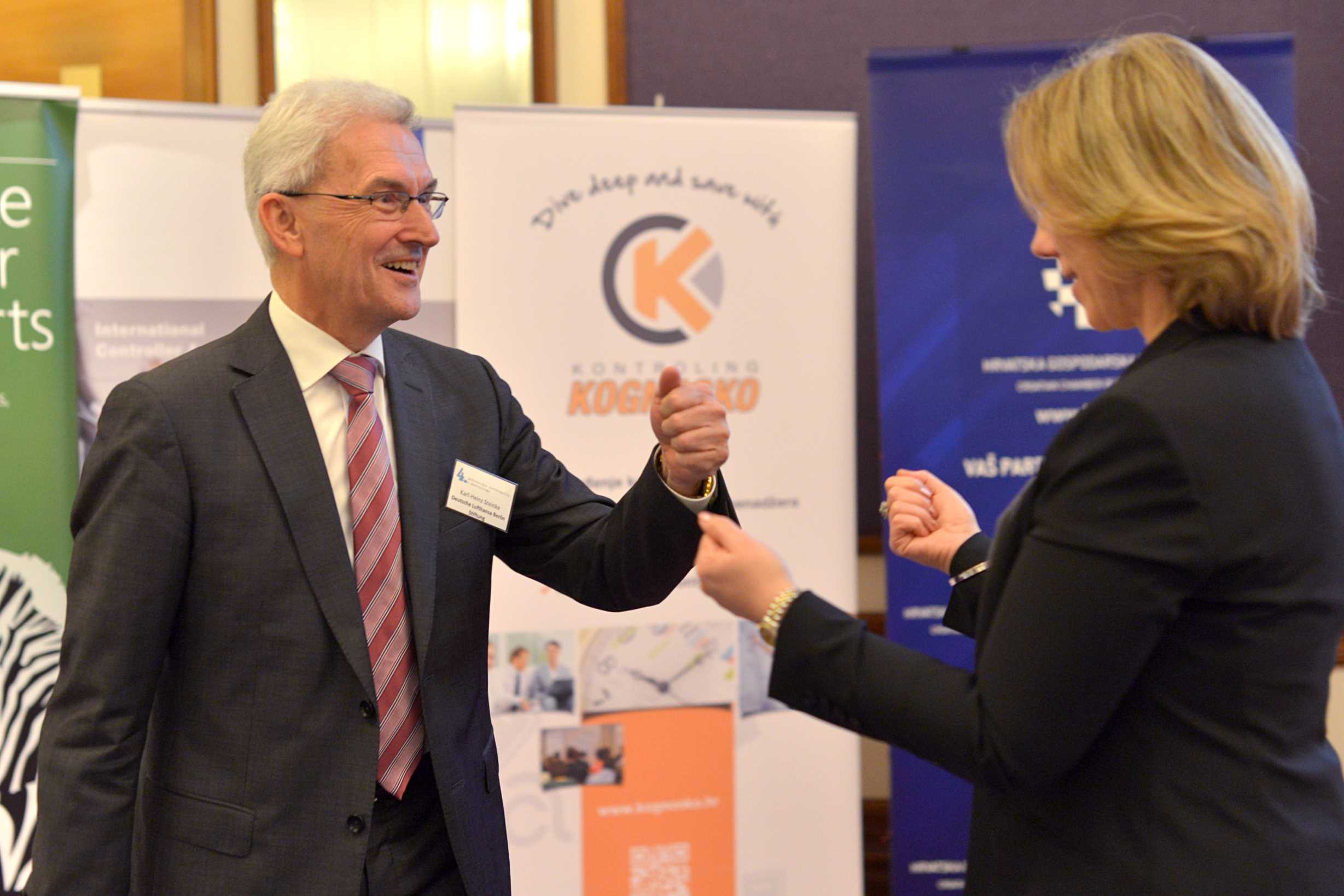 Great memorable closing remark was given by a member of the ICV Management Board – Mr. Karl-Heinz Steinke with the topic "Controlling in the age of uncertainty and disruption – how to cope with new challenges".
More than 170 participants enjoyed all day talking about the future of controlling which we all are already living.
You can see more on: http://www.kognosko.hr/4-international-controlling-conference-in-croatia/