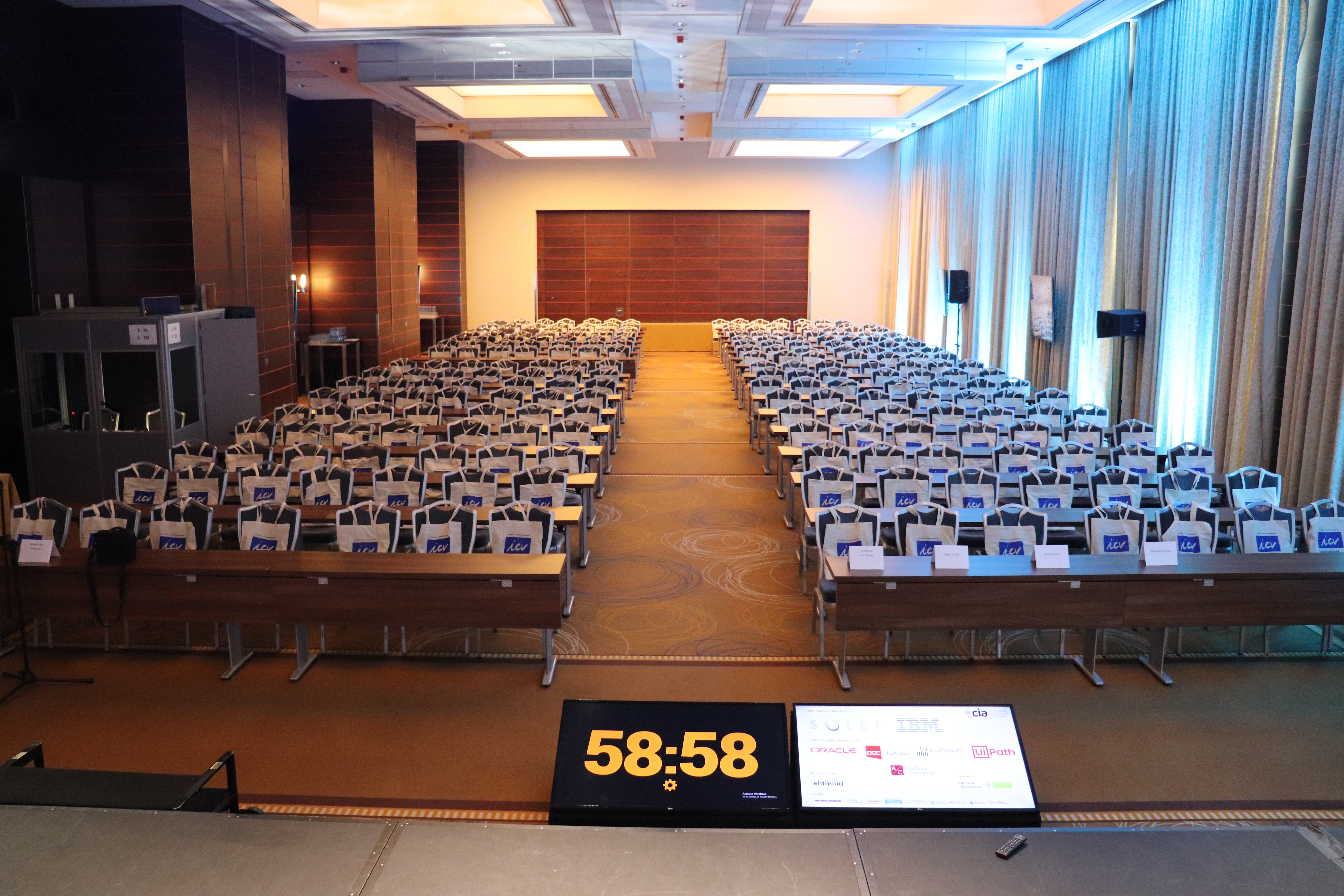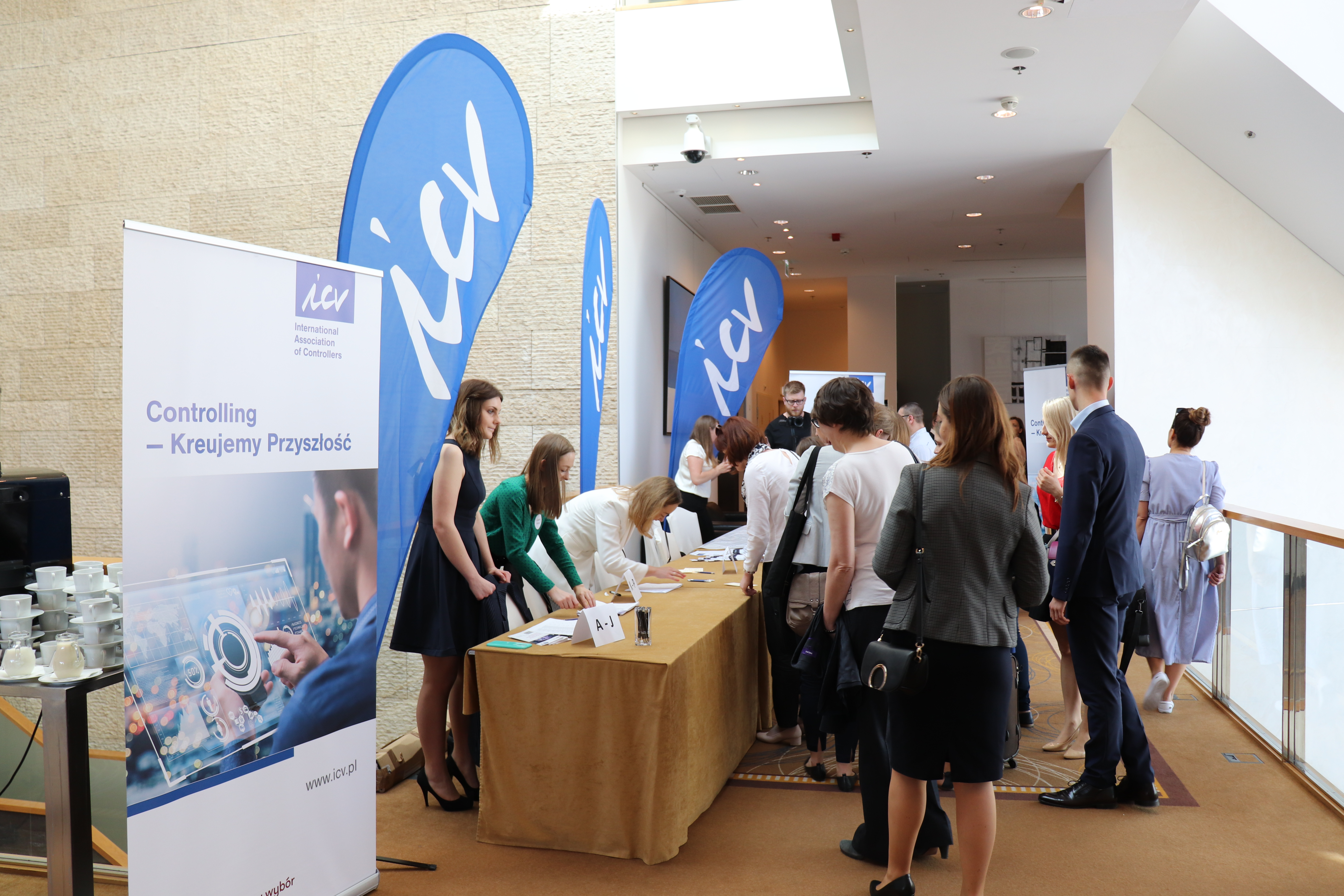 On May 27 Dr Tomasz M. Zieliński, Managing Director of the ICV Poland and Małgorzata Podskarbi, Board Member of the ICV, opened the two-day 13th Controlling Intelligence Adventure in Warsaw, Poland. After Dr. Tomasz M. Zieliński presented the philosophy and initiatives of the ICV and then gave some insights into the new role of controllers, two keynote speeches followed. First was by Matthias von Daacke, Vice Chairman of the ICV and Director of Controlling at BLANCO Group, entitled "Prepare for YOUR future". Second, "Ready to accept ARTIFICIAL INTELLIGENCE AS A COLLEAGUE?", was by Ralph Treitz, Managing Director w Deloitte Digital.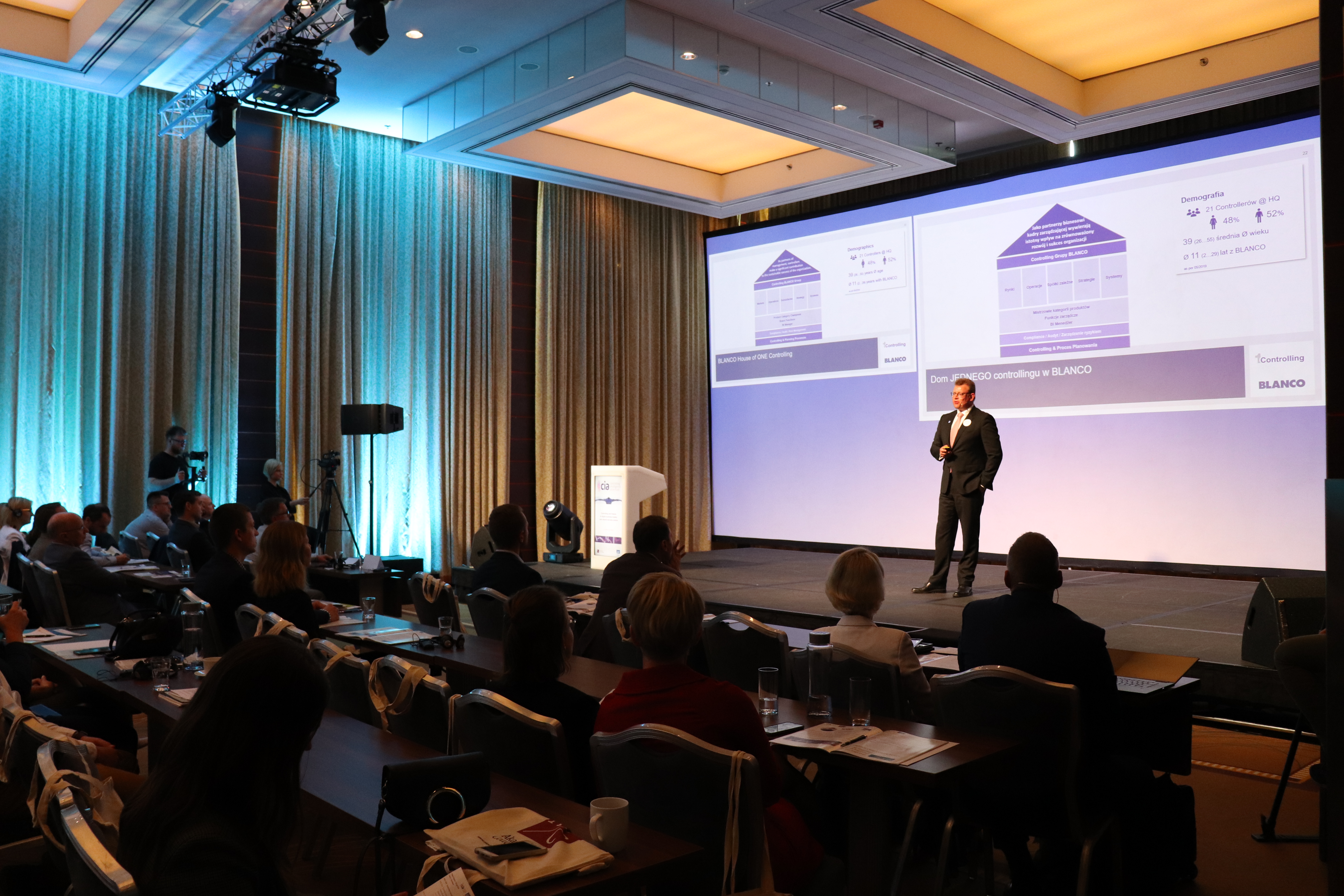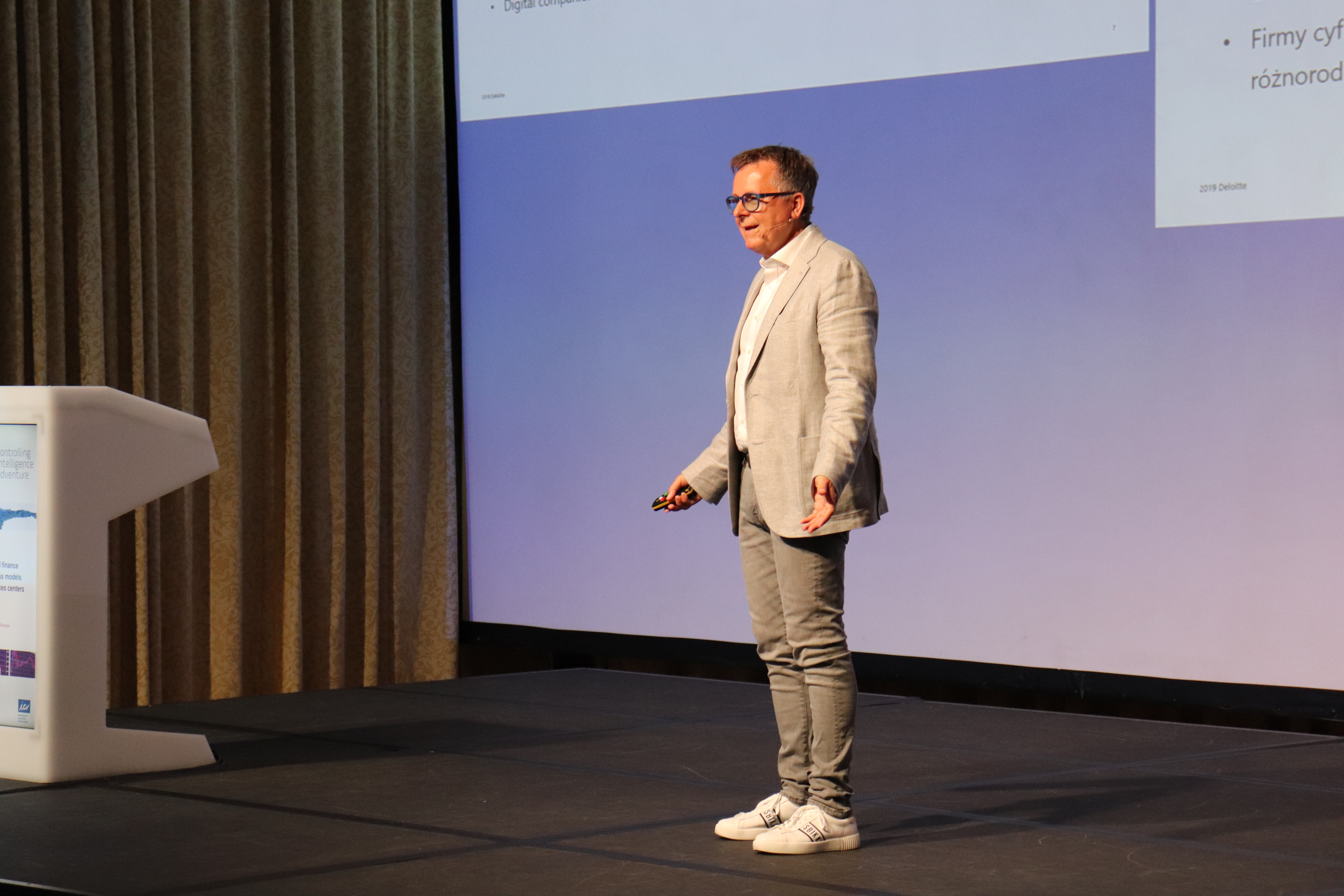 Matthias von Daacke began with some information on the ICV and controlling in the era of digitization and then focused on controlling organization in his company: BLANCO. In his team he tries to keep some balance between experienced and young controllers, between men and women –BLANCO has an interesting steering model which was presented and discusses by the speaker.
Ralph Treitz answered many current questions on digitization in his speech. Why will old controlling tools fail in new digital business models? What can you expect to see on a computer near you soon?  Why may artificial intelligence solutions become the controller's best friend? What should you bring into this new friendship in return? Why do we have to envision a new occupational profile for controlling? And finally what can you do to benefit?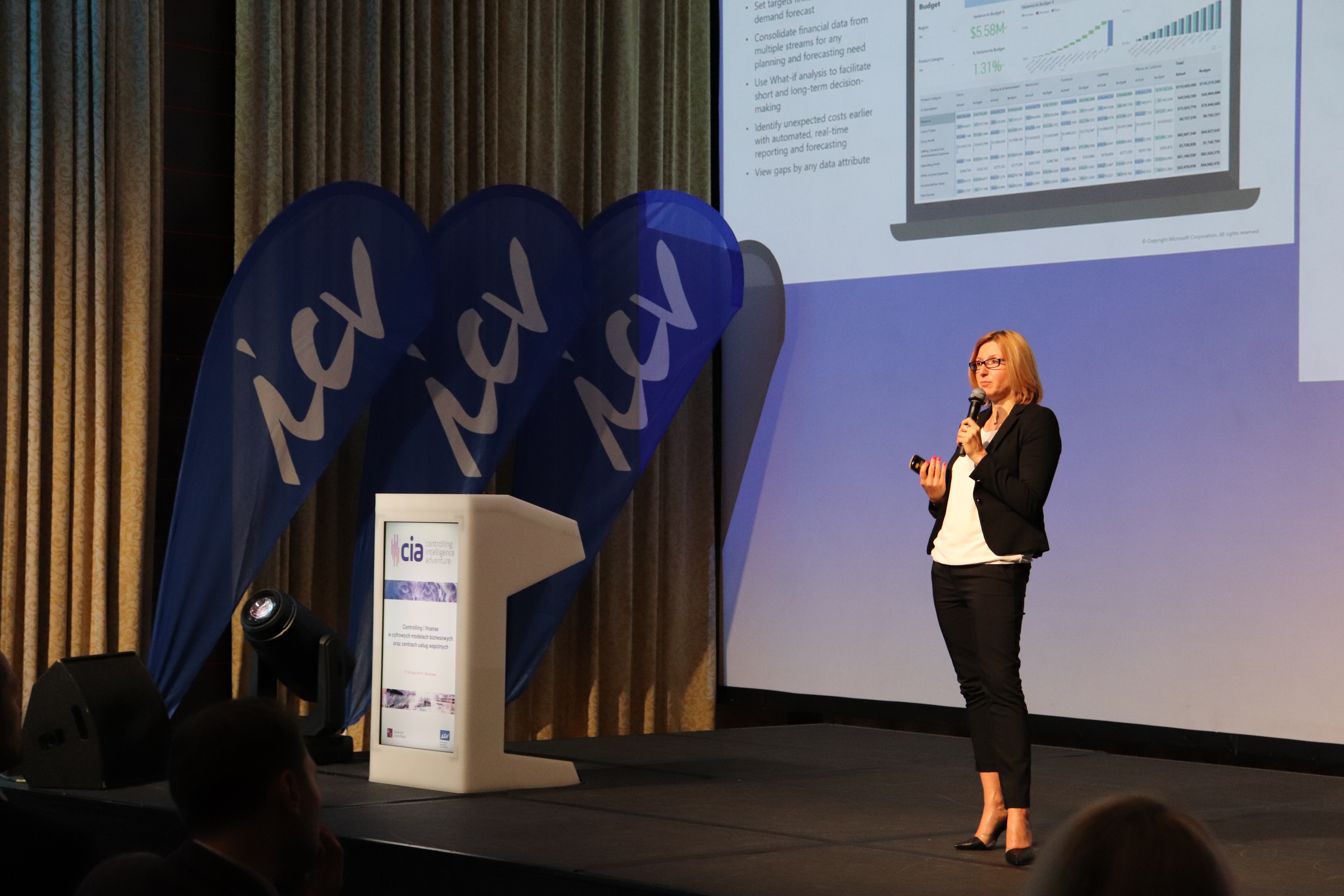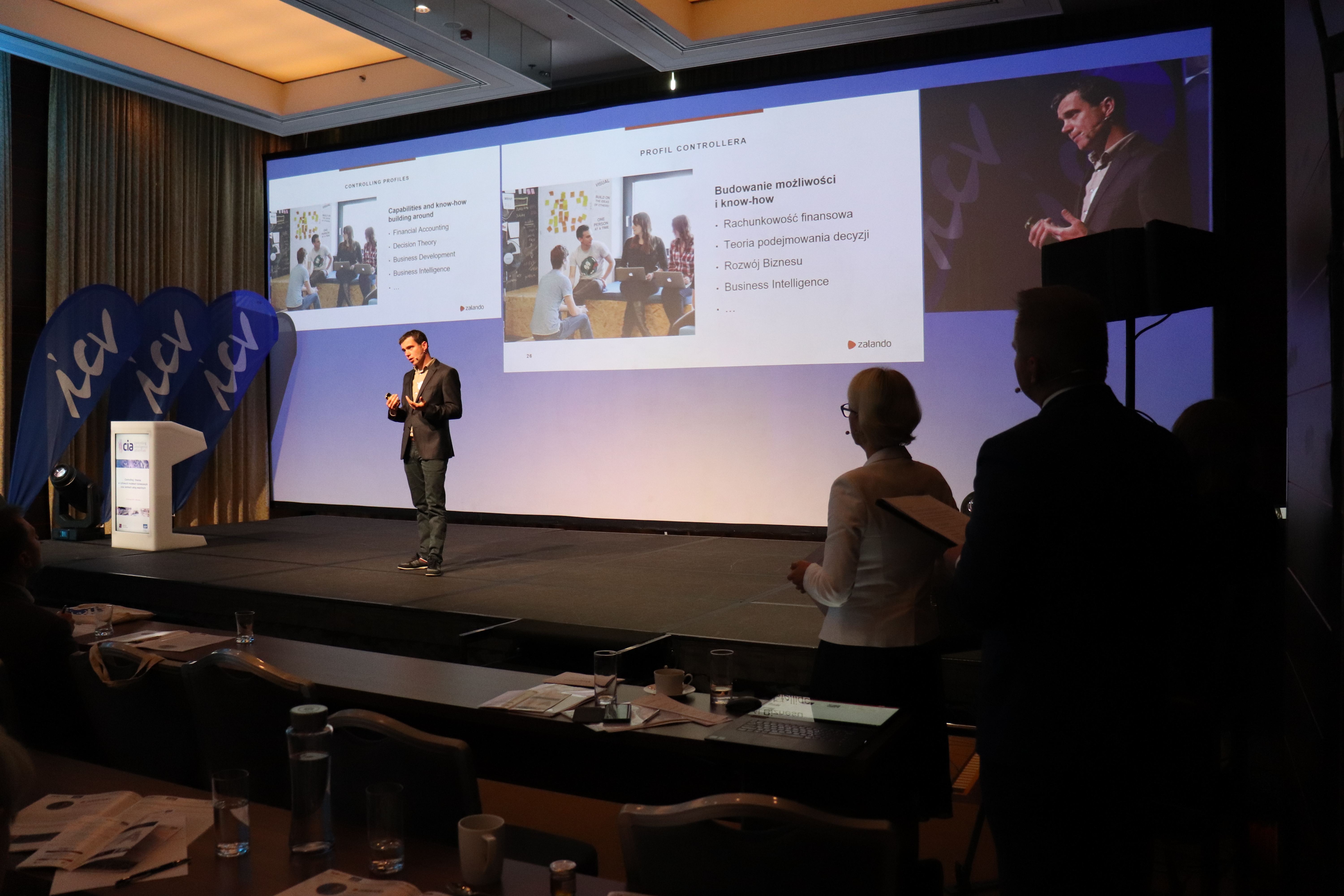 After a coffee break Dominika Świerczyńska, Financial Director (CFO) at Microsoft Polska presented in her speech "From DATA to BI to ACTION" implementing innovations in financial and controlling processes at MICROSOFT" how you can use innovative IT technologies in finance and controlling. Then Daniel Tiebe, Head of Financial Planning and Analysis (FP&A) in ZALANDO presented a use-case of Predictive Analytics/BIG DATA and their use within Finance at ZALANDO. The session before lunch was closed by a very inspiring and touching speech by Grzegorz Chołuj, actor and coach. Where will artificial intelligence and robotization lead us? Will machines replace men?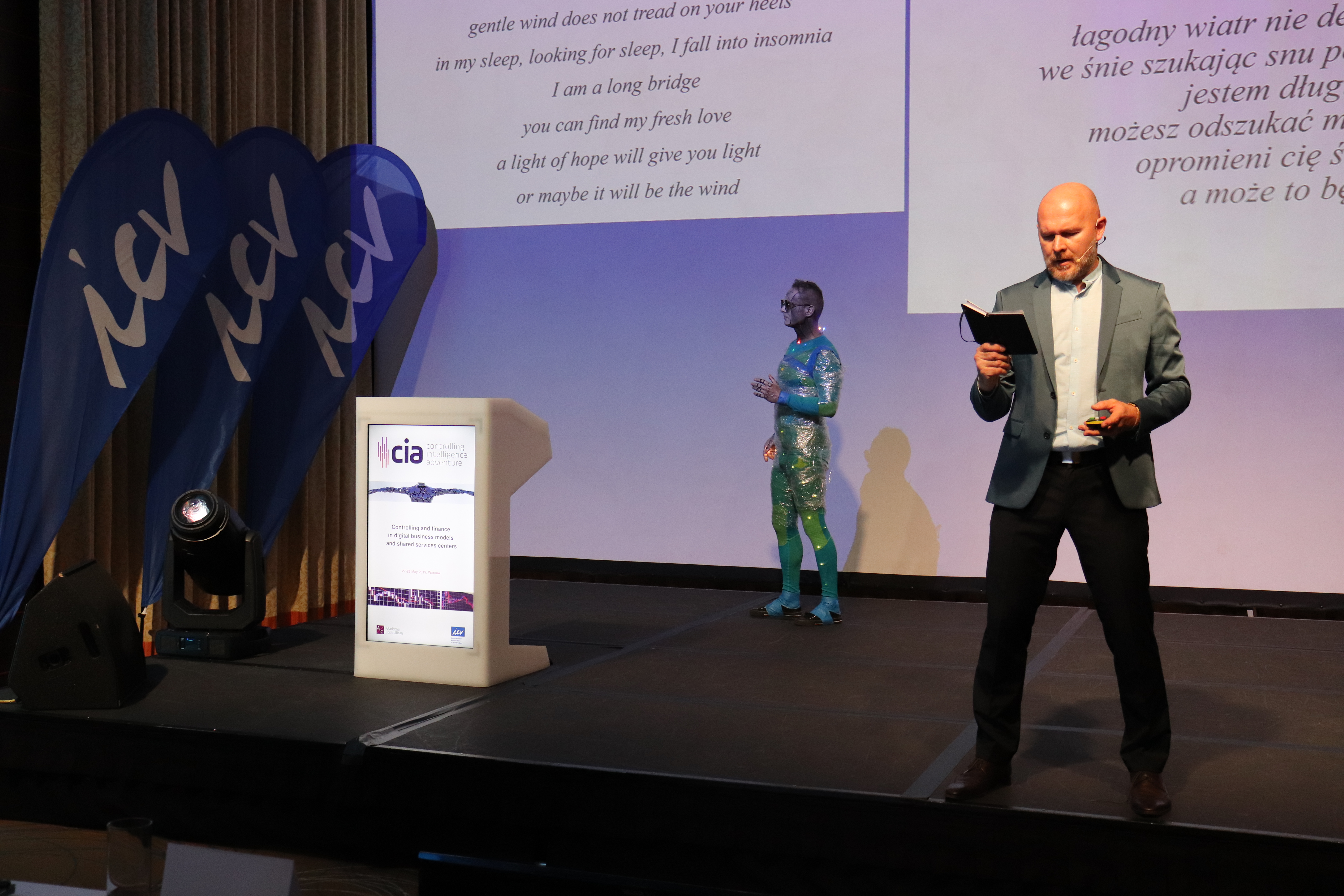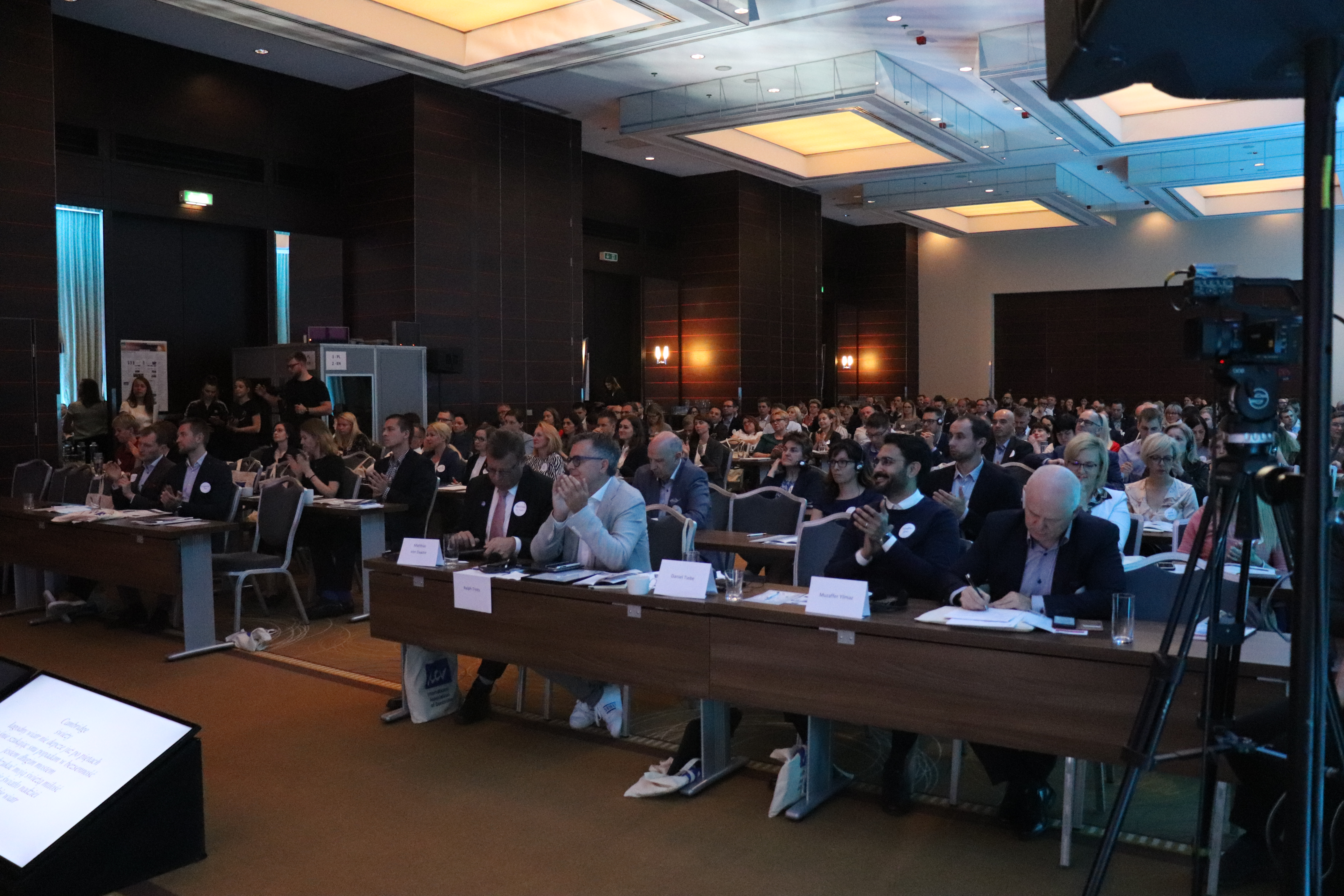 Then other speeches and thematic sessions took place.
The day was closed by an evening party with live music.
The second day started with the shared services topic. First speech in this area was "Controlling at Carlsberg Shared Services, development in the context of evolving digitization and process automation". Maciej Redzimski, Head of Controlling Center of Excellence, Carlsberg Global Business Services. In his very interesting speech he answered some important questions: Why do financial departments have to give in to the transformation? What does the business expect from controllers? What is the role of Carlsberg Shared Services in the implementation of the strategic agenda for Finance? What will be the future of controlling processes? What skills will become essential? Why will shared services centers become an important step in controllers' and future financial Chief Financial Officers' career?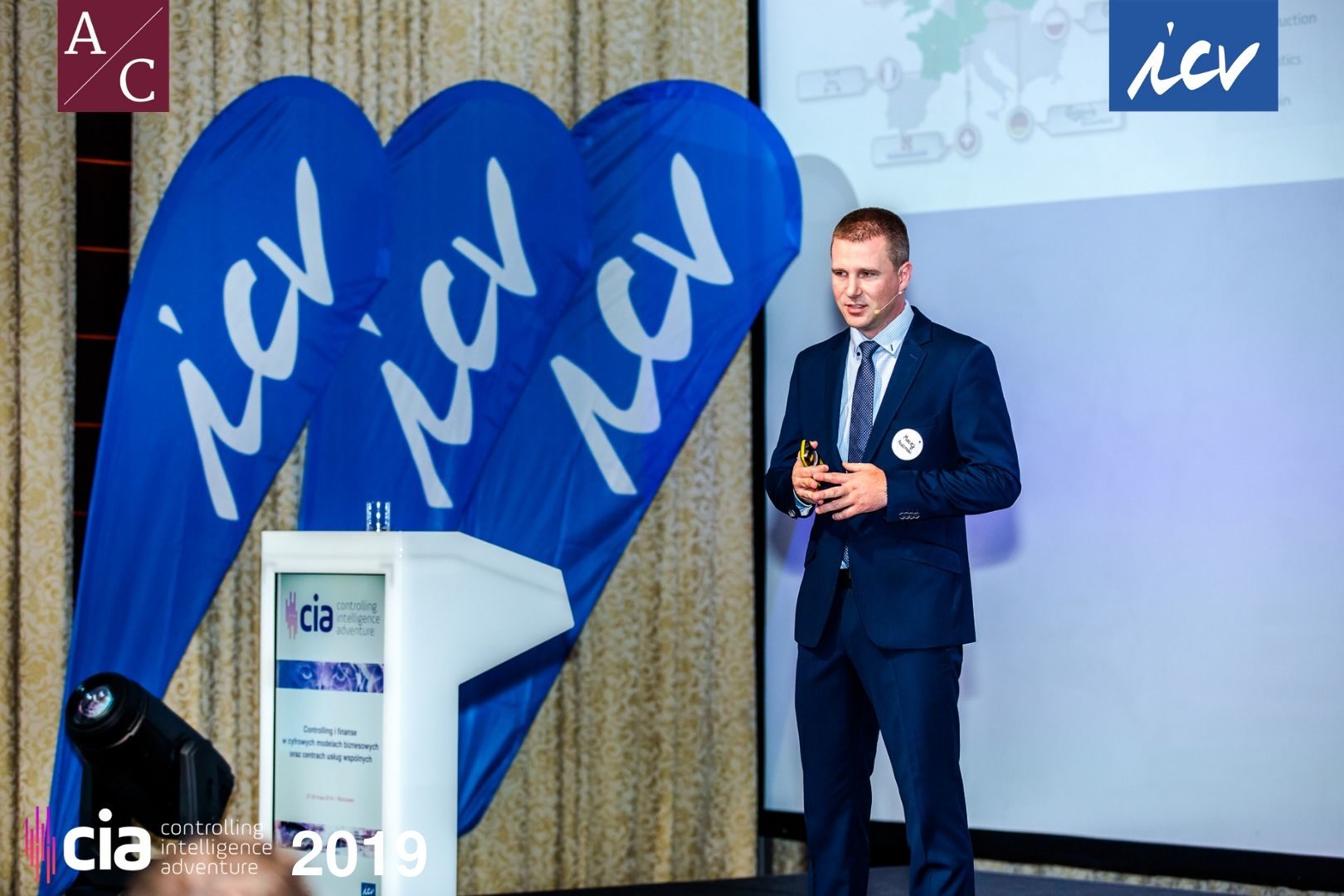 The next speech was some kind of introduction into the topic and was a very detailed example of a man who has many years of experience in launching a shared services center for different companies. "Launching a shared services center for an international capital group in practice" by Jacek Białas, Head of SSC/General Manager at Oerlikon Business Services was a wonderful speech that can help controllers plan and launch a shared services center in their group. The speech focused on: cost-effectiveness analysis, what to look for when starting the Shared Services Center (SSC); designing Shared Services Center (SSC) – scope of operation, organizational structure, process modeling; construction of a process migration plan for the Shared Services Center (SSC) and migration of processes to the Shared Services Center (SSC).
The last speech before the coffee break was "Controlling support in the digitization of business processes in TIM S.A." by Robert Janik, Controlling Manager at TIM S.A. The entire speech focused on the electronic document flow, settling post-transaction rebates on sales transactions and profitability counted on-line on the offer as a strong support of the sales process.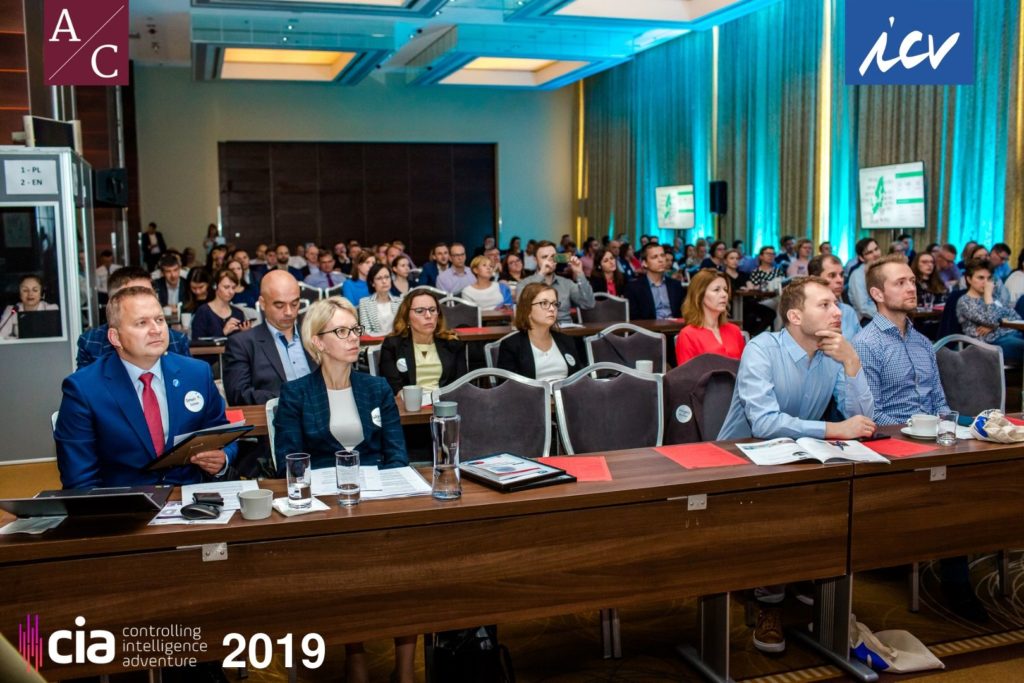 After the coffee break another session of parallel topic centers followed. The participants could once again choose what area of finance and controlling is the most interesting for them. All this just before a summary of the Congress by Dr. Tomasz M. Zieliński. Before saying goodbye the more than 220 participants of the Congress had an opportunity to exchange experiences during lunch.