Dr. Nicholas Matten, Managing Director Sales, Marketing and Finance, Stiebel Eltron GmbH & Co. KG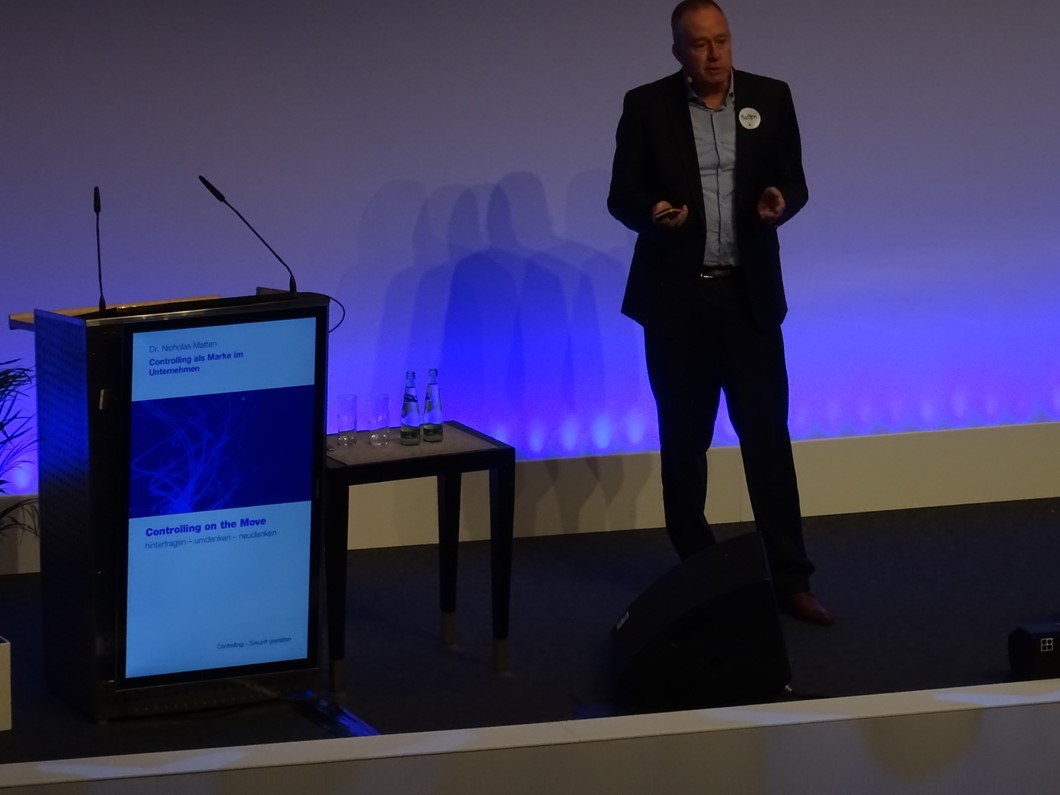 – Digitalization at Stiebel Eltron: Digitalization of the product (IoT), digitalization of the products (Industrie 4.0), digitalization of sales processes (new services), digitalization of the processes (integrated workflows), standardization and processes (SAP corporate world until the end of 2020) with the goal of flexibilization and reducing costs
– Business models: a) Commodity via distribution partner b) System business (complex, often unstable set of rules)
– Controlling within the company – redefined because it was under-supported by top management. Improvement target: controlling with brand characteristics (product, price, place, promotion); Controllers define their own controller mission; Starting a project "Controlling 2020";
Thorsten Jekel, Digital Working Thought Leader, jekel & team, Berlin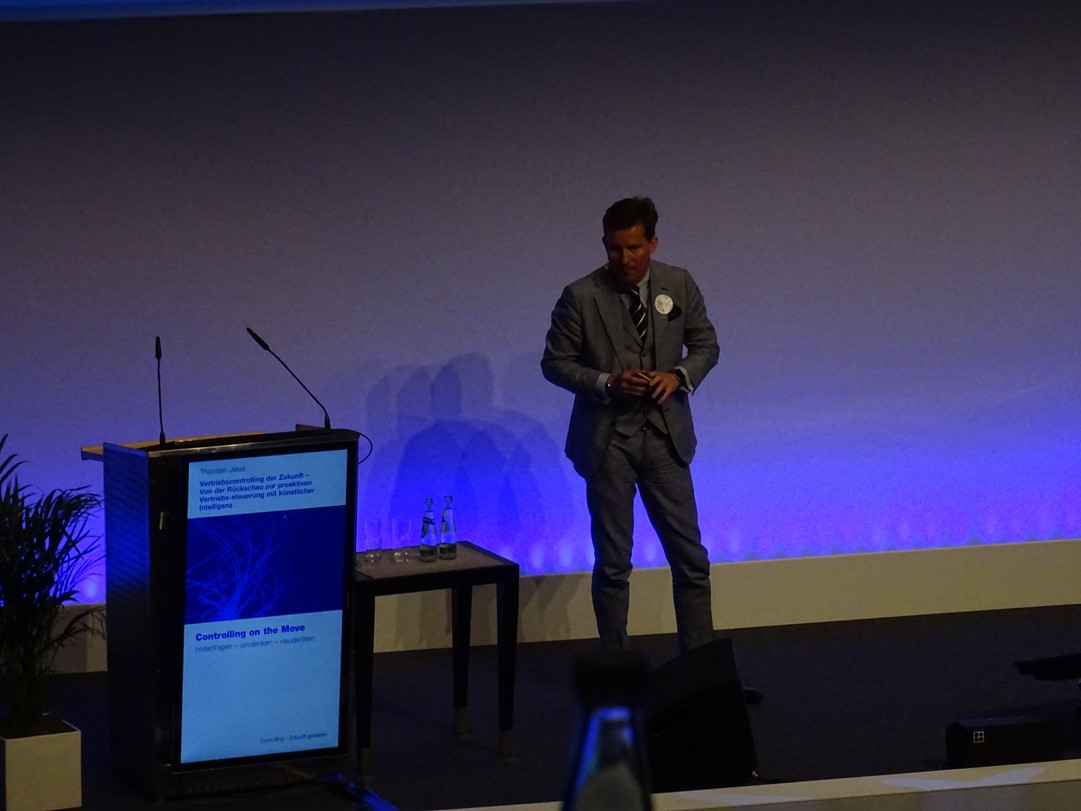 – How did Coca Cola revolutionize its sales management? Coca-Cola has introduced a RED Score (range of goods, cooler, activation), improvement of master data. With an iPad, the Coca Cola refrigerator is photographed, the picture analyzed and the sales representative develops suggestions for the customer discussion. Likewise, the iPad is used to determine the right refrigerator for the existing space. The refrigerator can be then provided within a day.
– At the moment, SalesForce's "Einstein" KI program is introduced, creating suggestions based on the highest likelihood of customer sales visits.
– There are no more classic sales meetings. Every morning there are sales meetings, but the process is different: between 7:00 and 7:45, fixed appointments per group; the door is closed; whoever comes too late, stays outside. The critical success factor is the "management".
– Agile sales management – every day.
– It's about multiplying what really works.
– The focus must be on: How can we inspire our customers? Everything else does not help us.
Eric Perotti, BEc, EMBA, Chief Financial Officer, ABB Switzerland Ltd, Baden, Switzerland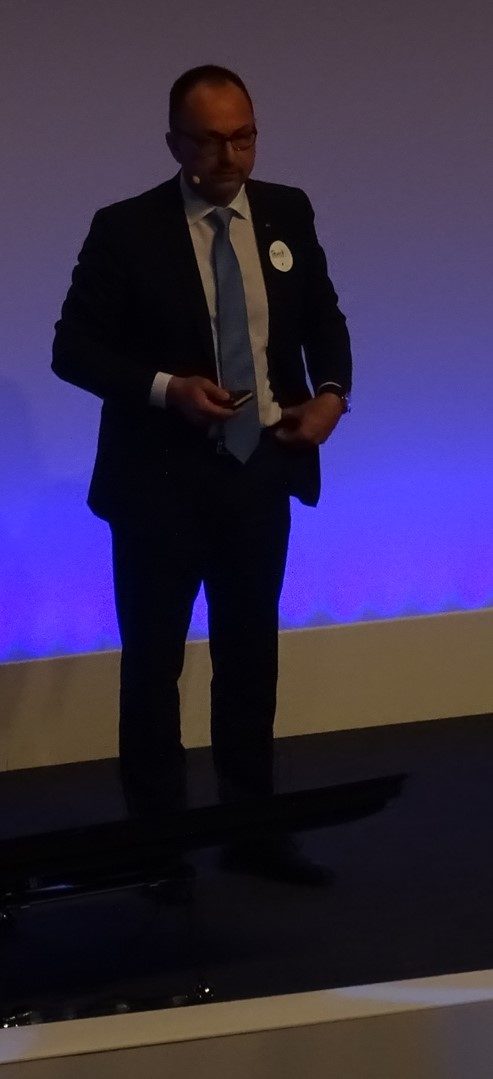 – 2014 Finance case for change: 4 goals for 2020 defined; the organization was very fragmented, weak benchmarking for the financial function; 20% cost reduction should be realized for the global finance function.
– Transformation towards a leading operating model. The vision: a wonderful (world class) finance team that supports the business as management partner to achieve great ambitious goals, keeping standards… "Finance Leading Operating Model (LOM)" was created, 7 point for change process defined: simplification, global shared services hubs, controllers as strategic business partners, forward facing, best-in class governance, innovation an accerlating change.
– Lean Finance as key enabler to change the way of working (six principles): eleminate "waste", continous improvement, engaging professionals, solve problems youself, eliminate "root causes, changing the way of working; the lean management sytem consists of 4 managment disciplines which can be linked to ABB Finance Vision (connecting strategy, goals and meaningful purpose, discovering better ways of working, delivering value efficiently to the customer, enabling people to lead and contribute to their fullest potential)
– Main transformation achievements and learnings to date: a central lean team of 21 lean champions, lean management globally across 37 countries, assignment of 130+ lean agents, more than 20% efficiency gain.