Ausgewiesene Experten von ICV-Firmenmitglied Roland Berger laden zum Webinar "Die Krise als Beschleuniger für Veränderungen – Auswirkungen, Chancen und Stellhebel für eine erfolgreiche Transition zum 'New Normal' & die erfolgskritische Rolle der Finanzabteilung" ein: 16. Juni /16-17 Uhr auf Deutsch; 18. Juni, 16:30-17:30 Uhr auf Englisch.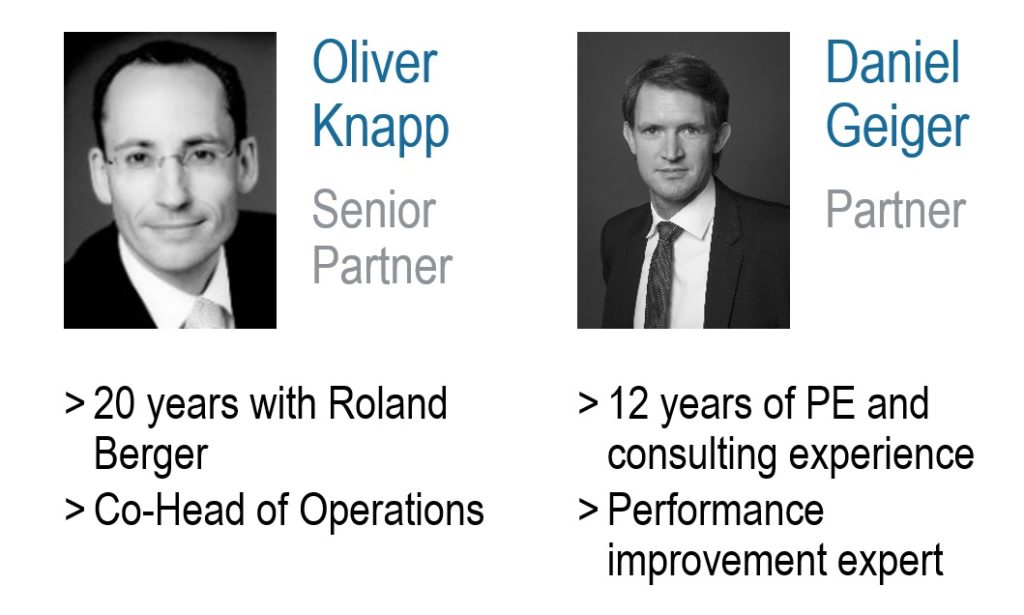 Unsere Referenten sind: Oliver Knapp, Senior Partner, und Daniel Geiger, Partner, beide bei Roland Berger (internationale Unternehmensberatung, ICV-Firmenmitglied). Sie erörtern euungangs, wie das "New Normal" einzelner Industrien aussieht. Dabei sind sehr unterschiedliche Szenarien zu beleuchten. Die Roland-Berger-Experten sind überzeugt, dass sich mit der Krise zwei Treiber herauskristallisieren, die Unternehmen als Katalysator und Beschleuniger für die Transition zum "New Normal" nutzen sollten:
Eine größere Offenheit aller Beteiligten für die anstehenden, alternativlosen Veränderungen.
Die schnelle und pragmatische Umsetzung von radikalen Lösungen
Unternehmen müssen:
die Auswirkungen des "New Normals" ehrlich bewerten,
die Konsequenzen für Geschäftsmodell, sowie Ablauf- und Aufbauorganisation systematisch ableiten und
notwendige Veränderungen konsequent umsetzen.
Der CFO-Bereich mit seiner entscheidenden Rolle muss:
den finanziellen Rahmen setzen
Szenarien modellieren
Zielkonflikte moderieren
Impulse geben, damit das Unternehmen am Ende gestärkt und zukunftsfähig aus der Krise kommt.
Die Webinare sind kostenlos und finden im Rahmen der ICV-Corona-Initiative für ICV-Mitglieder und Noch-Nicht-ICV-Mitglieder statt: Deutsch am 16.06./16-17 Uhr: Online-Registrierung hier / Englisch am 18.06./ 16:30-17:30 Uhr: Online-Registrierung hier
Proven experts from ICV corporate member Roland Berger invite you to the webinar " The crisis as an accelerator for change – effects, opportunities and levers for a successful transition to "New Normal" & the critical role of the finance department": June 16 / 4.00 pm -5.00 pm in German; June 18, 4.30 pm – 5.30 pm in English.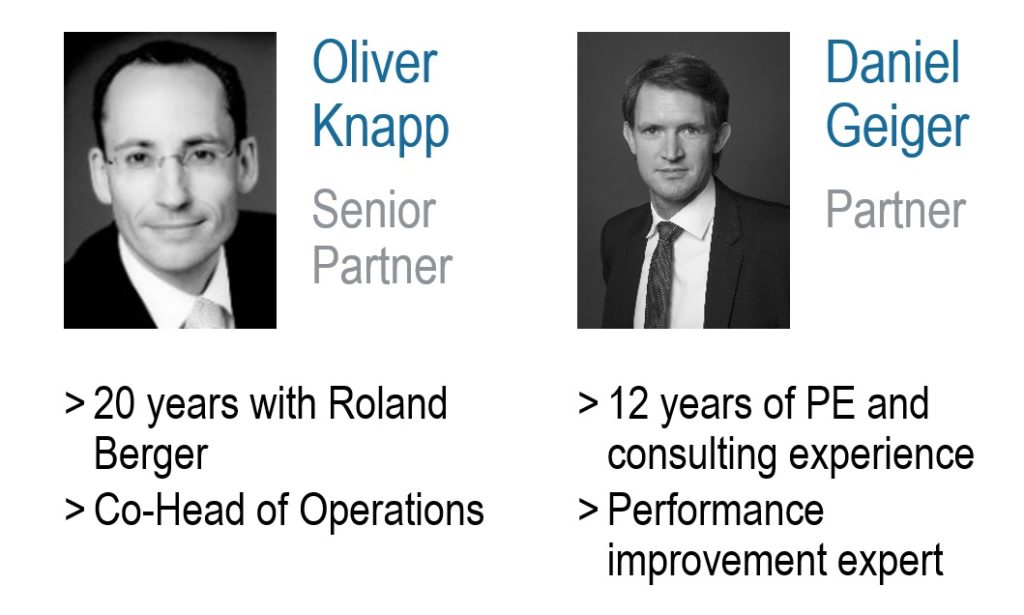 Our speakers are: Oliver Knapp, Senior Partner, and Daniel Geiger, Partner, both at Roland Berger (international management consultancy, ICV corporate member). They discuss how the "New Normal" of individual industries looks like. Very different scenarios need to be examined. The Roland Berger experts are convinced that two drivers will emerge from the crisis that companies should use as catalysts and accelerators for the transition to the "New Normal":
Greater openness of everyone involved for the upcoming, alternative changes.
The quick and pragmatic implementation of radical solutions.
Companies must:
honestly assess the impact of the "New Norm"
systematically derive the consequences for the business model, as well as the process and organizational structure, and
implement necessary changes consistently.
The CFO area with its crucial role must:
set the financial framework
model scenarios
moderate conflicting goals
give impulses so that in the end the company comes out of the crisis stronger and more sustainable.
The webinars are free of charge and take place as part of the ICV Corona Initiative for ICV members and not-yet ICV members:
German on June 16 / 4.00 pm -5.00 pm in German – online registration here / English on June 18, 4.30 pm – 5.30 pm – online registration here.